Owen Frazer
Advisor, Mediation and Negotiation
Global Learning for Conflict Transformation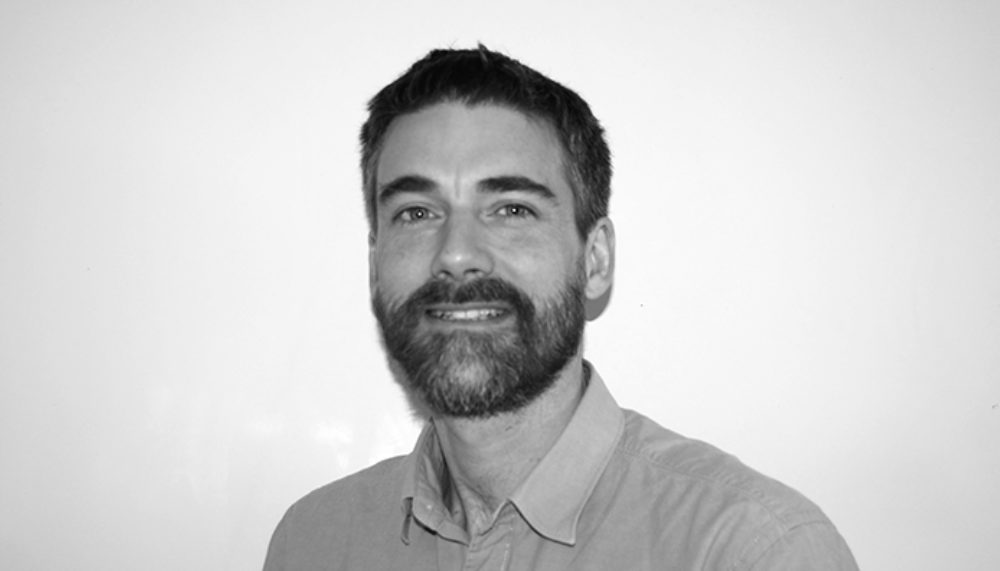 Berlin, Germany
---
email hidden; JavaScript is required Twitter
Owen Frazer is a mediation and negotiation advisor, providing support to Berghof Foundation's conflict transformation activities. He is particularly involved in Berghof's support to faith-based mediators. A certified mediator, and author of several practitioner-focused publications, Owen holds a BA in Philosophy, Politics and Economics from the University of Oxford, an MA in Conflict Resolution from the University of Bradford and is currently completing a PhD at the University of Birmingham on mediation in peace negotiations.
Prior to joining Berghof Owen worked for nine years in the Culture and Religion in Mediation program (CARIM) at the Center for Security Studies of the ETH Zurich. During this time, he collaborated closely with the Swiss Federal Department of Foreign Affairs (FDFA) building capacities to address the religious dimensions of conflict, and supporting conflict transformation processes in North Africa, the Sahel and South-East Asia. Previously Owen worked for Oxfam in the UK, WaterAid in Ethiopia, and the International Committee of the Red Cross in Colombia, Democratic Republic of Congo, Eritrea, Pakistan, Russia, and at its headquarters in Geneva.
Deutsch
Owen Frazer ist Advisor für Mediation und Verhandlungen und unterstützt die Aktivitäten der Berghof Foundation zur Konflikttransformation. Er ist insbesondere an Berghofs Unterstützung für glaubensbasierte Mediatoren und Mediatorinnen beteiligt. Owen ist zertifizierter Mediator und Autor mehrerer praxisorientierter Publikationen. Er hat einen Bachelorabschluss in Philosophie, Politik und Wirtschaft von der Universität Oxford, einen Masterabschluss in Conflict Resolution von der Universität Bradford und promoviert derzeit an der Universität Birmingham über Mediation in Friedensverhandlungen.
Bevor er zu Berghof kam, arbeitete Owen neun Jahre lang im Programm Culture and Religion in Mediation (CARIM) am Center for Security Studies der ETH Zürich. Während dieser Zeit arbeitete er eng mit dem Eidgenössischen Departement für auswärtige Angelegenheiten (EDA) zusammen und baute Kapazitäten auf, um die religiösen Dimensionen von Konflikten anzusprechen und unterstützte Konflikttransformationsprozesse in Nordafrika, der Sahelzone und Südostasien. Zuvor arbeitete Owen für Oxfam in Großbritannien, WaterAid in Äthiopien und für das Internationale Komitee vom Roten Kreuz in Kolumbien, der Demokratischen Republik Kongo, Eritrea, Pakistan, Russland und in dessen Hauptsitz in Genf.