Johannes Zundel
Chair
Board of trustees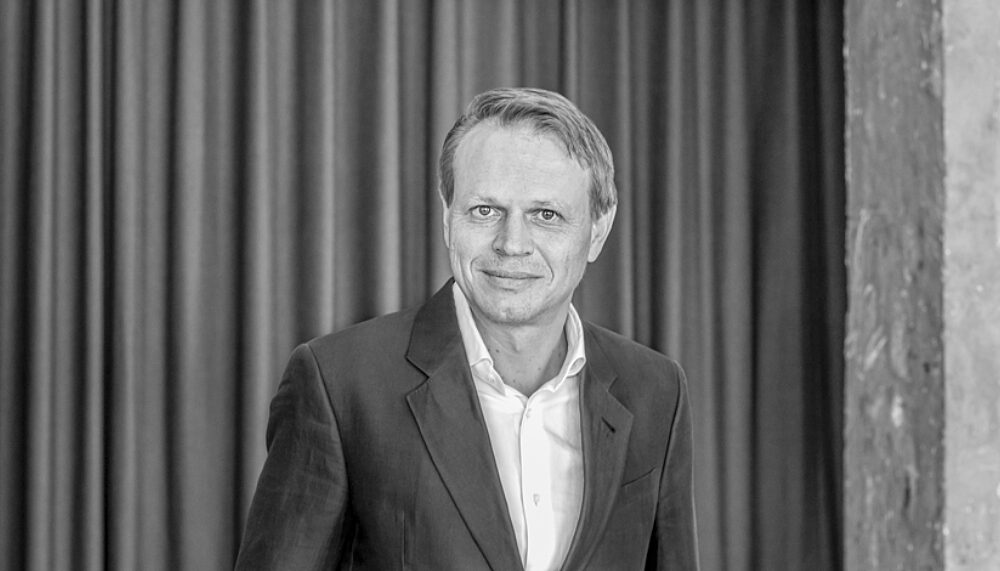 ---
As a representative of the founder's family, Johannes was a board member and executive director of the Berghof Foundation for Conflict Studies from 2005 until 2012. He was also a co-founder and shareholder of the Berghof Foundation for Peace Support. In these roles he promoted the restructuring of the organisation and its affiliated entities into today's Berghof Foundation, where he has served as chair of the board since 2012. He is passionately supporting the strategic and organisational development of the organisation in line with its values.
Johannes is an active shareholder of the Berghof Group, a diversified technology and family business, based in southern Germany.
Johannes is a member of the board of trustees of the Kunsthalle Tübingen Foundation.
He holds a BA (first class honours) in Philosophy, Politics and Economics from the University of York (UK), as well as a Master in Business Studies from the University of Vienna. He has worked in the financial sector.