COLLECTION
Handbook Dialogues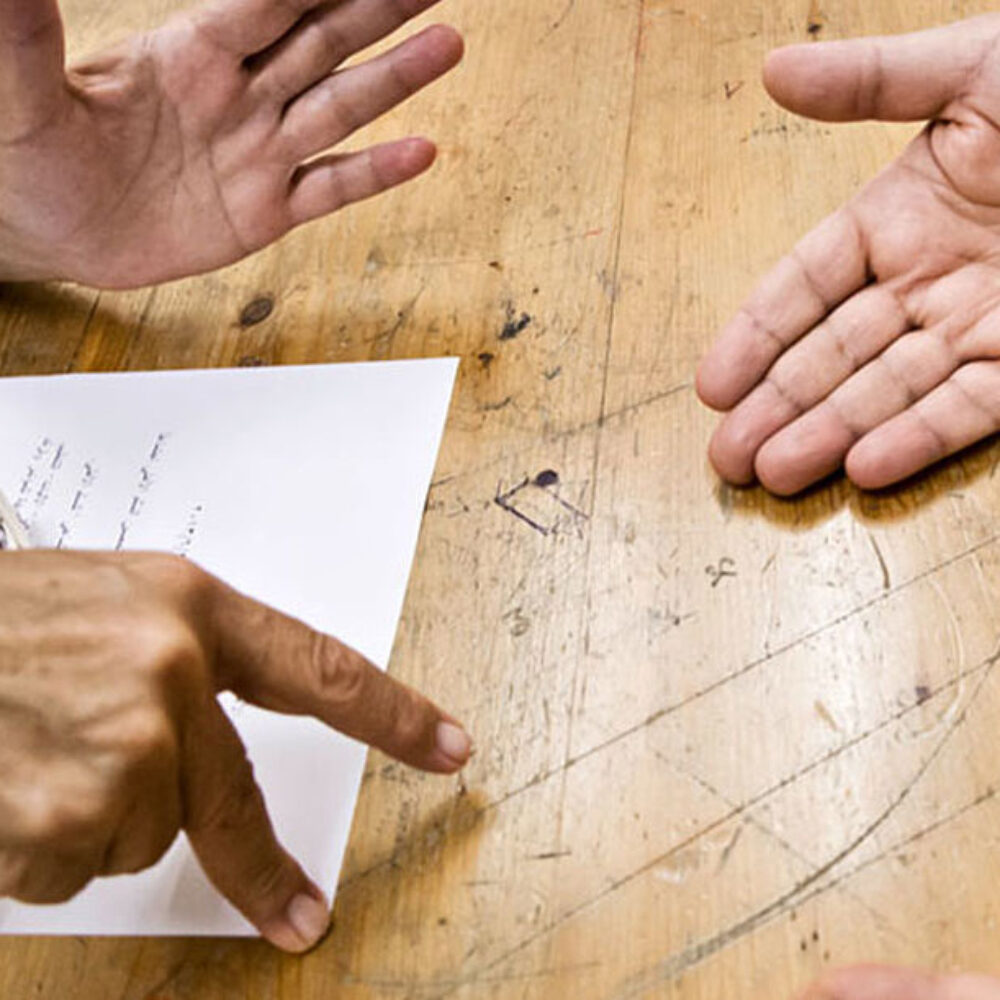 Handbook Dialogues raise key critical issues which are then debated among scholars and practitioners from different disciplines and world regions. Typically, a Dialogue includes one lead article on a topic. Four or five other experts, from a range of perspectives, then contribute shorter responses to that article.
---
The Dialogues are a complement to the Berghof Handbook for Conflict Transformation.
We invite readers to engage with the Dialogues, and can add interesting and original contributions to the online version. Contact us if you would like to submit a comment.
13: Transformative approaches to violent extremism
12: Armed social violence
11: Transforming war-related identities
10: Peace infrastructures
9: Human rights and conflict transformation
8: Building peace in the absence of states
7: Peacebuilding at a crossroads?
6: A systemic approach to conflict transformation
5: Social change and conflict transformation
4: New trends in Peace and Conflict Impact Assessment (PCIA)
3: Transforming war economies
2: Security sector reform
1: Peace and Conflict Impact Assessment (PCIA)
Thanks for your interest
If you find this collection useful, please consider making a small donation. Your support enables us to keep publishing.