Support us
So much money is spent on war. It's time to invest in peace.
---
For over 50 years, the Berghof Foundation has brought people together to create space for the transformation of conflicts towards sustainable peace.
Last year, we worked on close to 60 projects in conflict regions worldwide. Read more about our work here.
Your support is an investment in peace.
World military spending currently stands at a record high of more than € 2,000 billion. Meanwhile, funding for conflict resolution is only a fraction of the total spent on development assistance, which peaked in 2020 at € 83 billion.
Of the total funding given by OECD member states to support fragile contexts, only 12 per cent has been spent on peace.
That's why we need your support!
When you donate to Berghof, you enable us to expand our work where it's most needed – whether that be through a single donation or recurring contributions. Your support gives peace a fighting chance.
We are continuously asked to engage in mediation, conduct training, and support efforts to build and foster peace worldwide.
So far, the Berghof Foundation and its partners have only been able to secure funding for some of these activities.
We want to do so much more to enable sustainable peace - and with your support, we can!
€ 50.00 can help amplify the stories of peacebuilding activists in Ukraine.
€ 120.00 can help children in Germany learn how to counter hate speech.

€ 200.00 can help ensure women's participation in peace processes has a sustainable impact.

€ 400.00 can help people acquire the skills they need to mediate local conflicts.
Donations to the Berghof Foundation Operations gGmbH are tax-deductible in Germany. We are more than happy to send you a donation receipt by post upon request.
---
Contact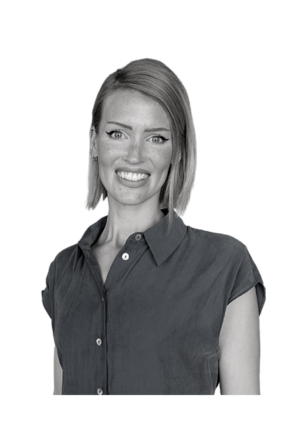 Elisabeth Meyer
Strategic Partnerships Manager
email hidden; JavaScript is required
Berghof Foundation Operations gGmbH
Lindenstrasse 34
10969 Berlin, Germany