Combining technology with storytelling in Hirshabelle State, Somalia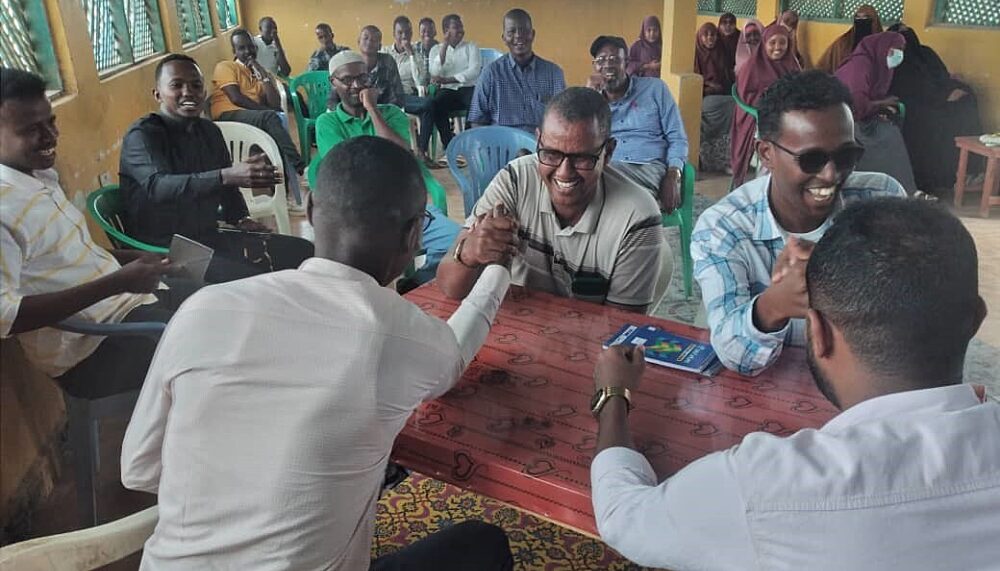 ---
Since 2015, we have been working with the Hirshabelle Insider Peacebuilders Network (IPN) in Hirshabelle State, Somalia. The IPN is comprised of a group of 61 individuals from different societal, clan, and age groups, including youth and women, across the state of Hirshabelle. The network is active in the four districts of Balad, Jowhar, Bulla Burte and Beledweyne, where the members organise and lead peacebuilding and reconciliation activities across Hirshabelle State.
We support the independent mediation and reconciliation activities of the IPN members by providing capacity-building on relevant topics, including trauma healing, community policing, and climate security. We also offer crucial safe spaces for the members to meet and exchange on their experiences across the districts on a regular basis so they can learn from each other.
Why we work with insider peacebuilders in Somalia
The Hirshabelle Insider Peacebuilders Network (IPN) directly addresses the need for locally-owned mechanisms for conflict transformation. Building the capacity of and motivating Somali citizens to act as "insider mediators" or "insider peacebuilders" has great potential in Somalia, as many of the conflicts that are happening in the country are extremely difficult for external actors to address. Thus, empowering insiders to work more actively for peace allows international actors, like the Berghof Foundation, to sustainably support conflict transformation in the country.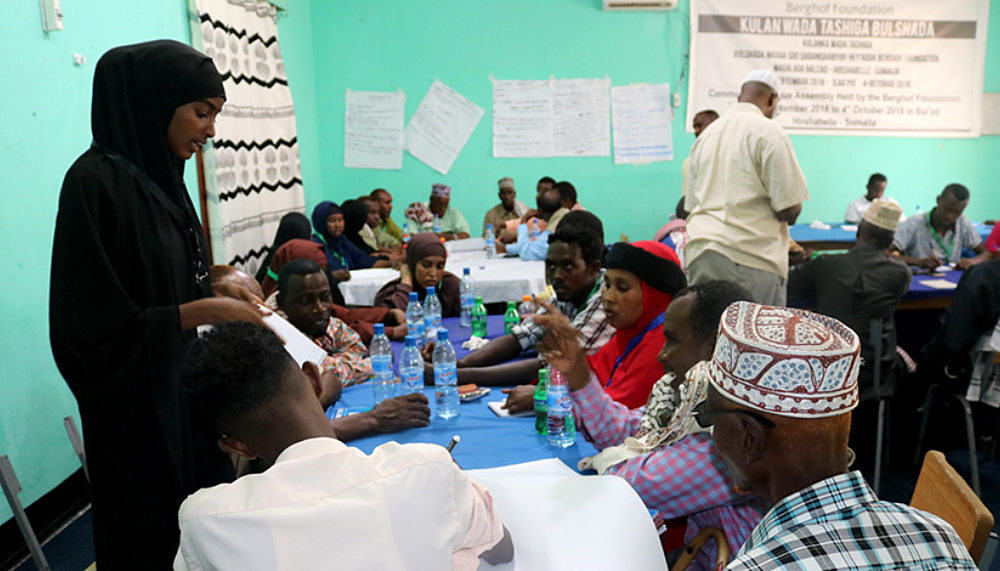 As the network has expanded over the years, there has been an increasing need to monitor and track their many activities. Travel within Hirshabelle State can be immensely difficult due to a fluctuating security situation; at times, network members cannot meet, and opportunities for them to connect, engage and learn from each other are disrupted. In order to connect the local peacebuilders across the different districts and foster peer exchange, we have added a digital approach to our support for the network by incorporating GiS mapping software to create a "peace map" of their activities.
This "peace map" functions as a virtual and immersive space for IPN members to track where and how they engage in conflict transformation activities, exchange on their experiences, and network virtually across Hirshabelle State – while narrating their stories in their own voice.
The software captures local peacebuilding processes in an interactive and "living" map, connecting each peacebuilding story with its direct location in Hirshabelle State, allowing us to showcase the network's activities with the goal of creating and fostering a culture of peace on the community level.
Incorporating technology-focused solutions into ongoing peacebuilding support presents new challenges and risks but also great opportunities. On the one hand, both data protection and security need to be key priorities when selecting virtual tools, and our team carefully monitors risks and adopts additional measures to ensure the IPN members can connect safely with each other. On the other hand, the GIS mapping software allows our team to enhance monitoring and evaluation of the manifold activities that the network members implement independently across Hirshabelle State. The tool has improved our ability to assess the impact of the IPN activities within communities. It also allows us to better identify the network members' needs so that we can adapt our support accordingly and provide them with tailored capacity-building.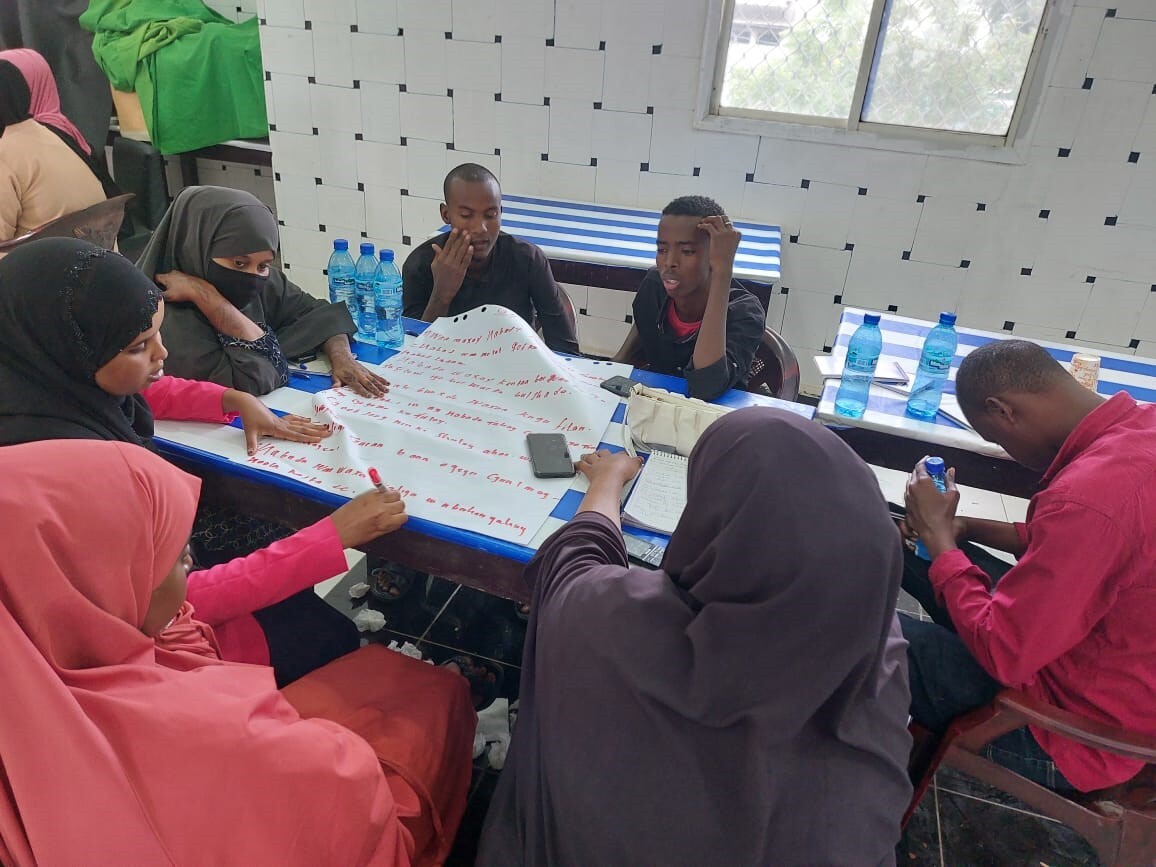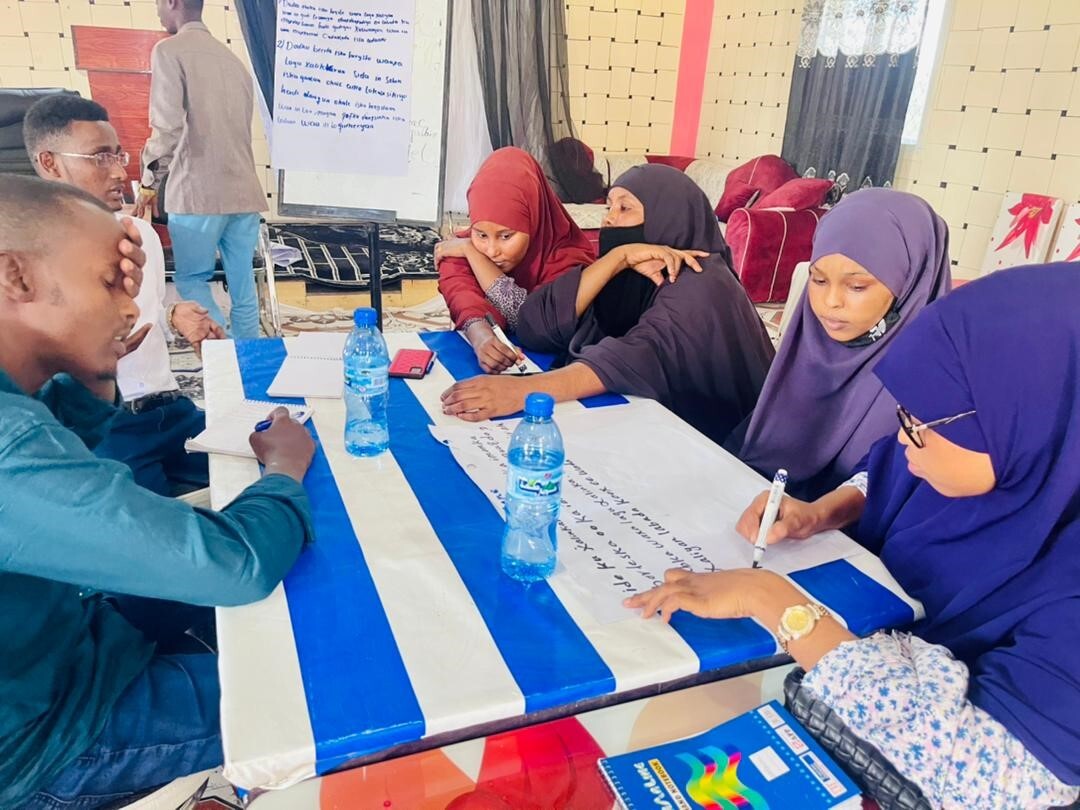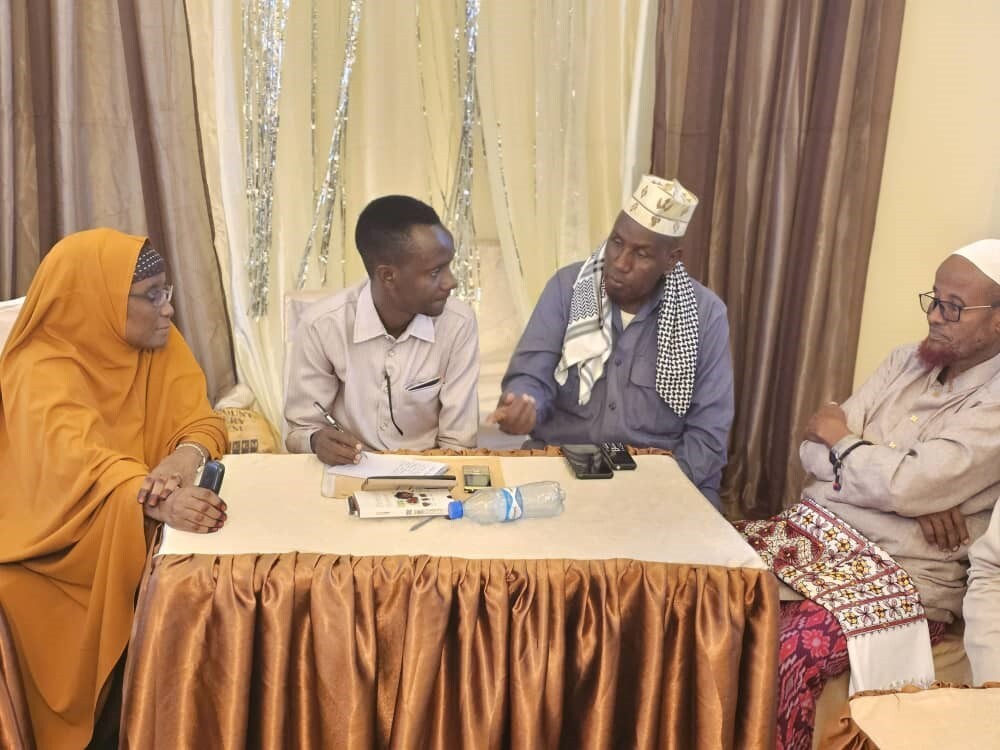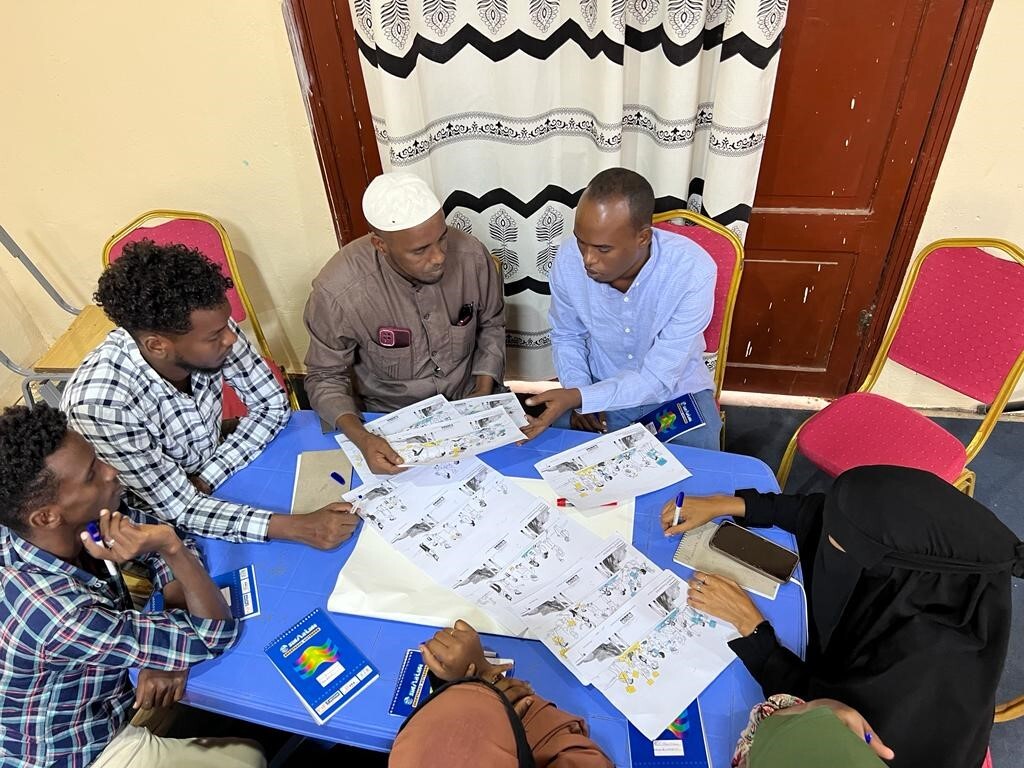 In addition, the "peace map" enables the IPN members to share their stories and experiences with a wider audience in their own words, through audio and video clips, or in written form. Being able to share the impact of their work encourages the IPN members to connect with each other digitally and to exchange across district borders. By strengthening their peer exchange, the "peace map" helps us foster a culture of learning and support within the network.
Overall, creating a digital means of storytelling and mapping peacebuilding efforts not only offers new opportunities for our peace support to local insider peacebuilders, but also allows us to rethink and better adapt existing peacebuilding and reconciliation efforts to the evolving needs in Hirshabelle State.