Organisation
The Berghof Foundation is an independent, non-governmental and non-profit organisation supporting people in conflict in their efforts to achieve sustainable peace through conflict transformation and peacebuilding.
---
Established during the height of the Cold War, the Berghof Foundation draws on a history of success in creating space for conflict transformation and peace.

Our work spans many regions and societies, encompassing conflicts between and within states, whether new or entrenched. We also work to address underlying social grievances which, if ignored, only deepen divisions and inflame tensions. While each conflict is unique, our support for conflict transformation in each scenario remains rooted in our mission and foundational principles.
You can also review our FAQ or see how to contact us.

Our office locations
The Berghof Foundation is based at the Berghof Centre in Berlin, Germany. We also maintain a branch office in Tübingen, located in the south of Germany; an office in Beirut, Lebanon; and project offices in a number of countries, depending on our project requirements. Find our offices' contact details here.
Berlin: The Berghof Centre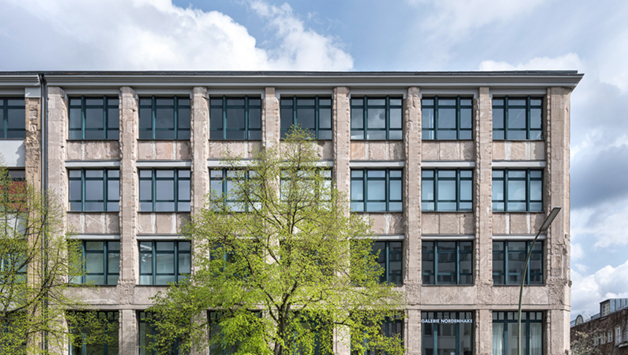 Our headquarters is the Berghof Centre, located in central Berlin. This office opened in 2018, after the staff size outgrew its previous premises in Berlin's Dahlem district, from which we'd been running projects since 1971.

The new, modern headquarters provides space for the executives of the Berghof Foundation, as well as for the majority of our administrative, research, regional and peace support staff.

The Berghof Centre runs an in-house library, specialising in literature related to conflict transformation. The library is accessible to the public upon request.
Tübingen: Georg Zundel Haus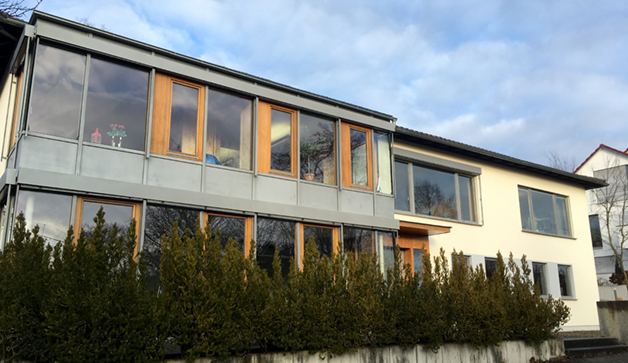 We maintain a branch office in Tübingen, the hometown of Professor Dr. Georg Zundel, located in the south of Germany. Named in honour of its founder, the Georg Zundel Haus has hosted peace education staff since 2002.

The bright and spacious building has a large meeting room, allowing the institute to host seminars, workshops, expert discussions, presentations and professional gatherings.

The Georg Zundel Haus also contains a library specialised in peace education, as well as an extensive media collection.
Beirut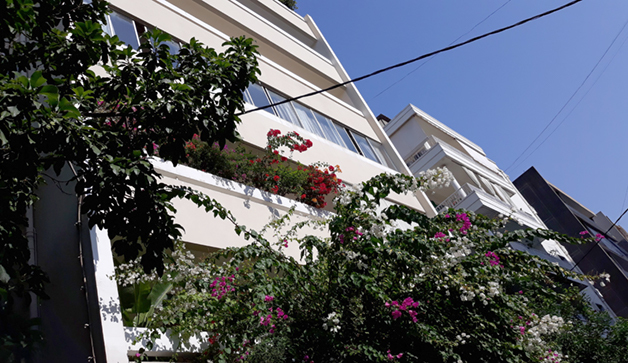 The team at our Beirut office works on a number of our projects in the Middle East and North Africa region.
Project offices
Based on project needs and upon request of our partners, we sometimes open project offices in additional countries.