Charlotte Hamm
Researcher and Project Manager
Conflict Transformation Research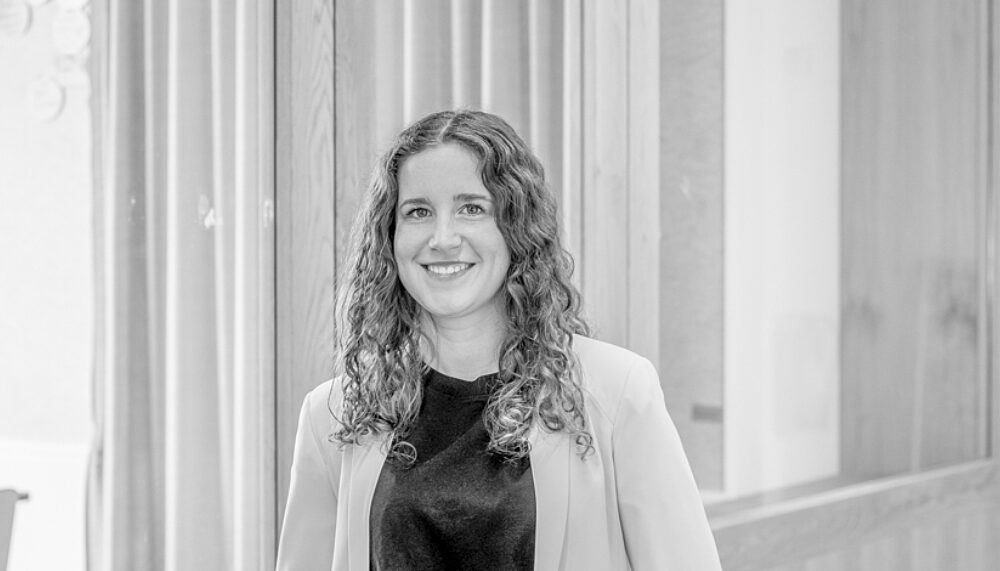 Berlin, Germany
---
email hidden; JavaScript is required
Charlotte Hamm is a Researcher and Project Manager in the Conflict Transformation Research Department focusing on psychological components in peace negotiations using participatory methods.
She previously worked for four years on the Berghof Afghanistan team, supporting Afghan-led efforts towards sustainable conflict transformation. Prior to joining the Berghof Foundation, she worked on mediation and peacebuilding projects in the Conflict Resolution Department at Columbia University.
Charlotte holds an MA and Ed.M in Clinical and Counseling Psychology from Columbia University, as well as a B.Sc. in Psychology from the University of Osnabrück and EWHA University in Seoul, South Korea.
Deutsch
Charlotte Hamm ist Forscherin und Projektmanagerin im Forschungsteam Konflikttransformation. In ihrem Forschungsprojekt untersucht sie die Rolle von psychologischen Faktoren in Friedensverhandlungen. Ihre Forschungsinteressen umfassen Konfliktpsychologie, Friedensprozesse und partizipative Methoden.
Zuvor arbeitete sie vier Jahre lang im Berghof-Afghanistan-Team und unterstützte die von Afghanen geführten Bemühungen, einen nachhaltigen Frieden zu erreichen. Vor ihrer Tätigkeit bei der Berghof Foundation hat sie an Mediations- und Friedensförderungsprojekten im Conflict Resolution Department der Columbia University gearbeitet. Außerdem hat sie psychosoziale Hilfe für Geflüchtete und strafrechtlich Verfolgte in den USA angeboten.
Charlotte hat einen MA und Ed.M in Psychologie von der Columbia University sowie einen B.Sc. in Psychologie von der Universität Osnabrück und der EWHA University in Seoul, Südkorea.