Charlotte Hamm
Project Manager
Afghanistan and Central/South Asia Unit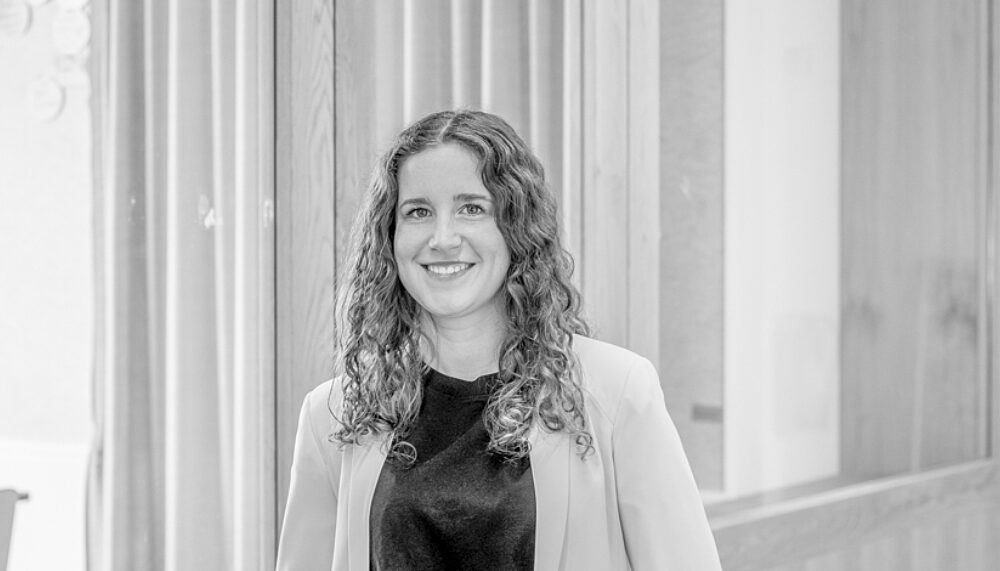 Berlin, Germany
---
email hidden; JavaScript is required
Charlotte Hamm works on the project "Afghanistan: Fostering meaningful, effective, and sufficiently inclusive peace negotiations."
Prior to joining the Berghof Foundation, Charlotte held a position at the Conflict Resolution and Negotiation Department at Columbia University, working on mediation and peace-building projects in West Africa and the MENA region. She has also worked as a psychologist in the US criminal justice system and provided psychosocial support to refugees. Previously, Charlotte had gained experiences at a peacebuilding initiative in Cologne and a think tank for children's welfare in New York City.
Charlotte holds a B.Sc. in Psychology from the University of Osnabrück and EWHA University in Seoul. She received a Master of Education as well as a Master of Arts in Clinical and Counseling Psychology from Teacher's College, Columbia University.
Deutsch
Charlotte Hamm arbeitet für das Projekt "Afghanistan: Die Förderung sinnvoller, effektiver und hinreichend inklusiver Friedensverhandlungen".
Charlotte hat im Conflict Resolution und Negotiation Department der Columbia University gearbeitet und Mediations- und Friedensförderungsprojekte in West Afrika und in der MENA Region mitgestalten. Zuvor hat sie als Psychologin gearbeitet und bot psychosoziale Hilfe für strafrechtlich Verfolgten in den USA und Geflüchtete an. Zusätzliche Erfahrungen sammelte sie im Friedensbildungswerk in Köln und bei einem Think Tank für Kinderrechte in New York City. Sie ist Mitbegründerin der Initiative In Fluency, die sich mit den psychologischen Folgen politischer Unterdrückung auseinandersetzt.
Charlotte hat einen Bachelorabschluss in Psychologie von der Universität Osnabrück und einen M.Ed. sowie einen M.A. in Psychologie von der Columbia University.