Anja Wendlinger
Accountant
Accounting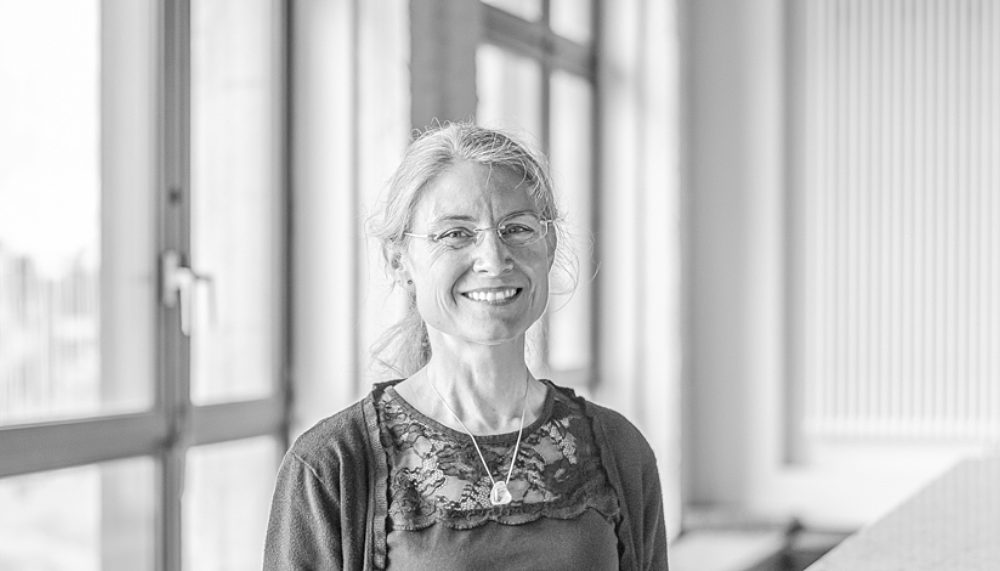 Berlin, Germany
---
email hidden; JavaScript is required
Anja Wendlinger is an accountant in our accounting team. After she had completed her apprenticeship as a forwarding agent with an international company she worked for a Berlin-based enterprise for heavy transport logistics and crane work. In April 2006 she changed jobs, then working for a service company on accounting and invoicing.
Deutsch
Anja Wendlinger ist Buchhalterin in unserem Buchhaltungsteam.
Nach ihrer Lehre in einem internationalen Unternehmen und ihrem Abschluss als Speditionskauffrau, arbeitete sie in einem Berliner Betrieb für Schwertransporte und Kranarbeiten, vorwiegend in den Bereichen Leistungsabrechnung, Angebotserstellung und Sondergenehmigungen. Im April 2006 wechselte sie zu einem Dienstleistungsunternehmen und arbeitete dort in der Finanzbuchhaltung und Leistungsabrechnung. Nach einem kurzen Exkurs als Assistentin der Geschäftsleitung schloss sich Frau Wendlinger Ende 2016 der Berghof Foundation an.