Fidel Bartholdy
Project Manager
Peace Education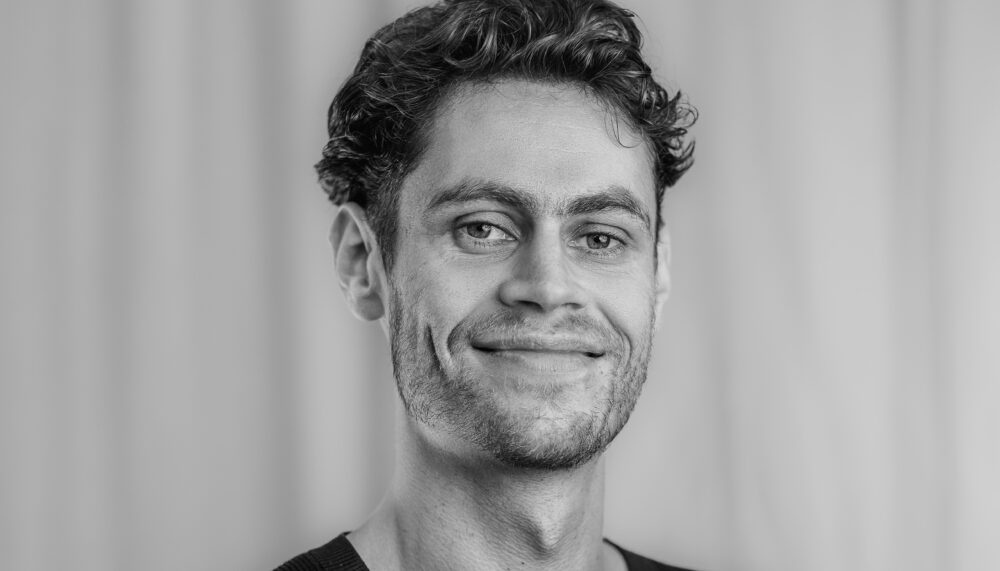 Berlin, Germany
---
email hidden; JavaScript is required
Fidel Bartholdy joined Berghof Foundation in September 2023 as project manager in the department Global Learning for Conflict Transformation. In his work for the project #vrschwrng, he draws on experiences in the field of political education and media education.
Fidel holds a B.A. in Near and Middle Eastern Studies (Philipps-Universität Marburg) and a M.A. in Sociocultural Studies (Europa-Universität Viadrina).
Deutsch
Fidel Bartholdy ist seit September 2023 Projektmanager und Teil der Abteilung Globales Lernen für Konflikttransformation. Seine Arbeit im Projekt #vrschwrng schließt an vielfältige Erfahrungen in der Konzeption und Umsetzung von Projekten der politischen und Medienbildung an.
Fidel studierte Nah- und Mitteloststudien (B.A.) an der Philipps-Universität Marburg und Soziokulturelle Studien (M.A.) an der Europa-Universität Viadrina.