Maja Leo
Advisor
Monitoring and Evaluation team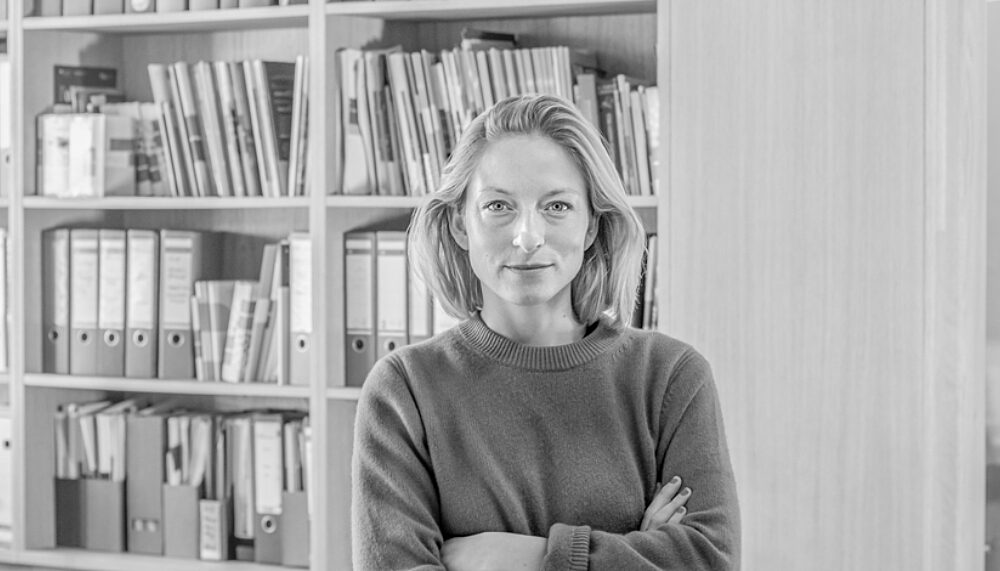 Berlin, Germany
---
email hidden; JavaScript is required
Maja Leo is an Advisor for Berghof's Monitoring and Evaluation team. Prior to joining Berghof, she worked as a program advisor for GIZ/Civil Peace Service (ZFD) in Lebanon, where she was responsible for the program component for art and dialogue. Earlier she was a project manager for Artas Foundation, Swiss foundation for art in regions of conflict, where she managed art-based dialogue projects in the Southern Caucasus region.
Maja holds a BA in Theatre Directing from Zurich University of Arts (ZHdK) and a MA in Social Design from Hamburg University of Fine Arts (HFBK). With a background in theatre directing and peacebuilding Maja is a specialist on the role of art in processes of conflict transformation.
Deutsch
Maja Leo ist Beraterin für das Monitoring- und Evaluationsteam von Berghof. Bevor sie zu Berghof kam, arbeitete sie als Programmberaterin für GIZ/Ziviler Friedensdienst (ZFD) im Libanon, wo sie für die Programmkomponente Kunst und Dialog verantwortlich war. Zuvor war sie als Projektmanagerin für die Artas Foundation, eine Schweizer Stiftung für Kunst in Konfliktregionen, tätig, wo sie kunstbasierte Dialogprojekte in der Südkaukasusregion leitete.
Maja hat einen BA in Theaterregie von der Zürcher Hochschule der Künste (ZHdK) und einen MA in Social Design von der Hochschule für bildende Künste Hamburg (HFBK). Mit ihrem Hintergrund in Theaterregie und Friedensförderung ist Maja eine Spezialistin für die Rolle der Kunst in Prozessen der Konflikttransformation.