Nike Löble
Junior Project Manager
Middle East and North Africa Unit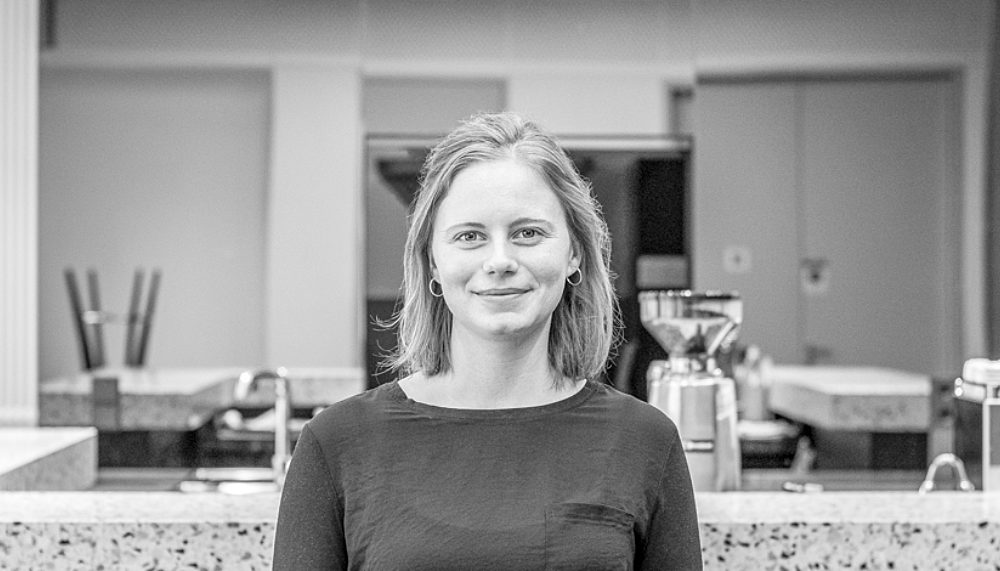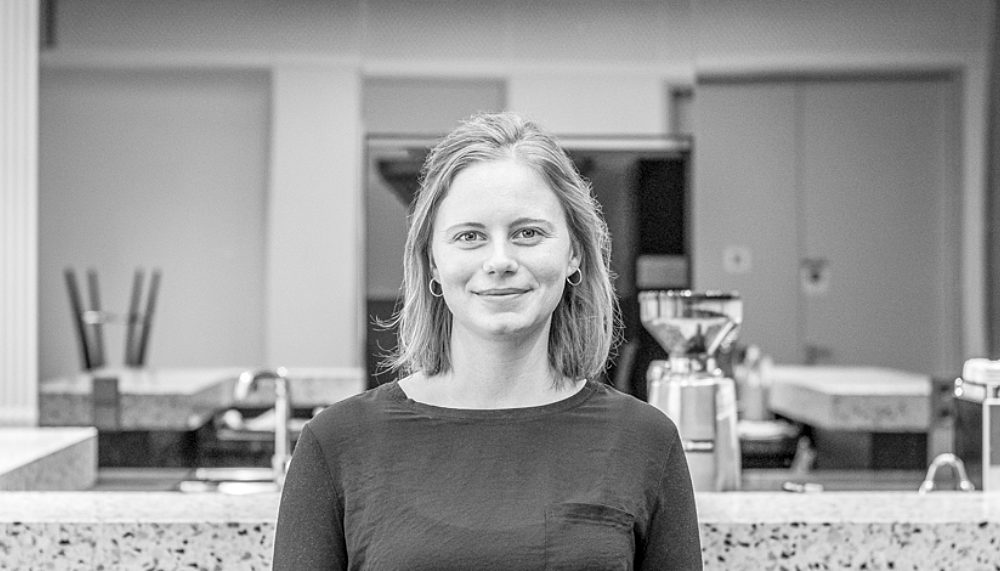 Berlin, Germany
---
email hidden; JavaScript is required
Nike Löble is the Junior Project Manager for the MENA team. Recently, she wrote her Master thesis in Islamic Studies at the Free University of Berlin, focusing on Islam in Germany.
Prior to that, she worked as a programme assistant at the Friedrich-Ebert-Foundation in East Jerusalem and as a project assistant in the Middle/Near East and North Africa Department of the Friedrich-Ebert-Foundation in Berlin. There, she was mainly working on a regional peace and security project. She holds two Bachelor's degrees in Near and Middle Eastern Studies and in Comparative Literature from the University of Tübingen.
Deutsch
Nike Löble ist die Junior-Projektleiter für das MENA-Team. Kürzlich schrieb sie ihre Masterarbeit in Islamwissenschaften an der Freien Universität Berlin mit dem Schwerpunkt Islam in Deutschland.
Zuvor war sie Projektassistentin bei der Friedrich-Ebert-Stiftung in Ost-Jerusalem und im MONA-Referat der Friedrich-Ebert-Stiftung in Berlin. Hier arbeitete sie vor allem in einem regionalen Projekt zu Frieden und Sicherheit.
Ihre Bachelorabschlüsse in Islamwissenschaften und Vergleichender Literaturwissenschaft absolvierte sie an der Universität in Tübingen.