Johanna-Maria Hülzer
Junior Project Manager
Conflict Transformation Research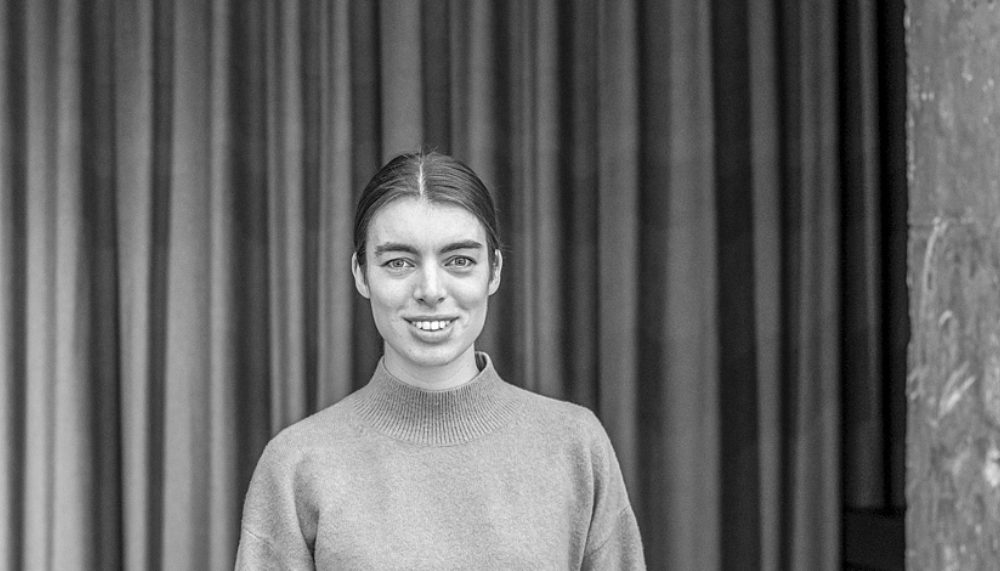 Berlin, Germany
---
email hidden; JavaScript is required
Johanna-Maria Hülzer works as a Junior Project Manager in the Conflict Transformation Research department at Berghof Foundation. Here, she was part of the coordinating team of the "PAVE" project on Community Resilience to Violent Extremism in the Western Balkans and the MENA region, in the context of which she contributed to several publications such as the edited volume Vulnerability and Resilience to Violent Extremism (Routledge 2023).
Johanna also works on the project "Politics of DDR" partnering with the UN DPO DDR Section, which contributes to the operationalization of module 2.20 of the International DDR Standards (IDDRS) on the political elements of disarmament, demobilisation, and reintegration.
Holding a strong interest in non-violent movements, Johanna is furthermore involved in a joint project with UN Women on 'Strengthening women as insider mediators within nonviolent socio-political movements'.
Prior to joining Berghof, Johanna gained experience in the field of strengthening the rule of law and the independence of the judiciary in the MENA region, through an internship at the German mission to the UN in Geneva and while supporting a comparative research project on multilevel migration governance in Lebanon. She completed her studies at Humboldt Universität Berlin, Sciences Po Paris, and the Hertie School in Berlin.
Deutsch
Johanna-Maria Hülzer arbeitet als Junior Project Manager in der Abteilung Konflikttransformationsforschung der Berghof Foundation in Berlin. Hier war sie Teil des Koordinationsteams des "PAVE"-Projekts zu Resilienz gegenüber gewalttätigem Extremismus in den westlichen Balkanstaaten und der MENA-Region, in dessen Rahmen sie zu mehreren Publikationen, wie dem Sammelband Vulnerability and Resilience to Violent Extremism (Routledge 2023) beigetragen hat.
Zusätzlich arbeitet Johanna an dem Projekt "Politics of DDR" in Zusammenarbeit mit der DDR-Abteilung des UN-DPO, das zur Operationalisierung des Moduls 2.20 der internationalen Standards für Entwaffnung, Demobilisierung und Reintegration (IDDRS) beiträgt.
Getragen von einem starken Interesse an gewaltfreien Protestbewegungen, ist Johanna darüber hinaus an einem gemeinsamen Projekt mit UN Women zum Thema "Stärkung von Frauen als Insider-Mediatoren in gewaltfreien soziopolitischen Bewegungen" beteiligt.
Bevor sie zu Berghof kam, sammelte Johanna Erfahrungen im Bereich der Stärkung der Rechtsstaatlichkeit und der Unabhängigkeit der Justiz in der MENA-Region, sowie durch ein Praktikum bei der deutschen Vertretung bei den Vereinten Nationen in Genf und durch die Unterstützung eines vergleichenden Forschungsprojekts über die Steuerung der Migration auf mehreren Ebenen im Libanon. Sie absolvierte ihr Studium an der Humboldt Universität Berlin, Sciences Po Paris und der Hertie School in Berlin ab.