Hilal Akrami
Junior Project Manager
Afghanistan and Central/South Asia Unit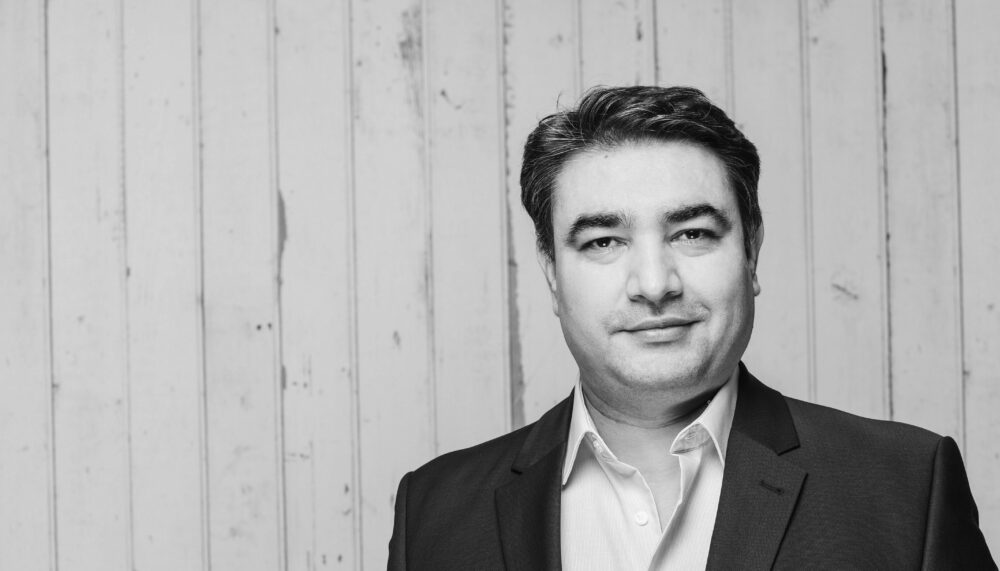 Berlin, Germany
---
email hidden; JavaScript is required
Hilal Akrami is part of the Central/South Asia Unit at the Berghof Foundation since February 2022.
Before joining Berghof Foundation he worked as a publicly appointed legal translator for a range of German courts. Hilal has also worked as a functionalist and consultant in the areas of financial and industrial risk management, business start-up and entrepreneurial development as well as in the coordination and supervision of broad-based multilingual surveys.
Hilal Akrami holds a Master´s degree in business administration from the Free University of Berlin emphasizing on management, organization and corporate governance.
Deutsch
Hilal Akrami ist seit Februar 2022 bei der Berghof Foundation im Referat Zentral-/Südasien tätig.
Bevor er zur Berghof Foundation kam, arbeitete er als öffentlich bestellter juristischer Übersetzer für eine Reihe deutscher Gerichte. Hilal Akrami war außerdem als Funktionär und Berater in den Bereichen Finanz- und Industrierisikomanagement, Unternehmensgründung und -entwicklung sowie in der Koordination und Betreuung breit angelegter mehrsprachiger Umfragen tätig.
Hilal Akrami hat an der Freie Universität Berlin einen Master-Abschluss in Betriebswirtschaftslehre mit den Schwerpunkten Management, Organisation und Unternehmensführung erworben.