Cora Bieß
Junior Project Manager
Global Learning for Conflict Transformation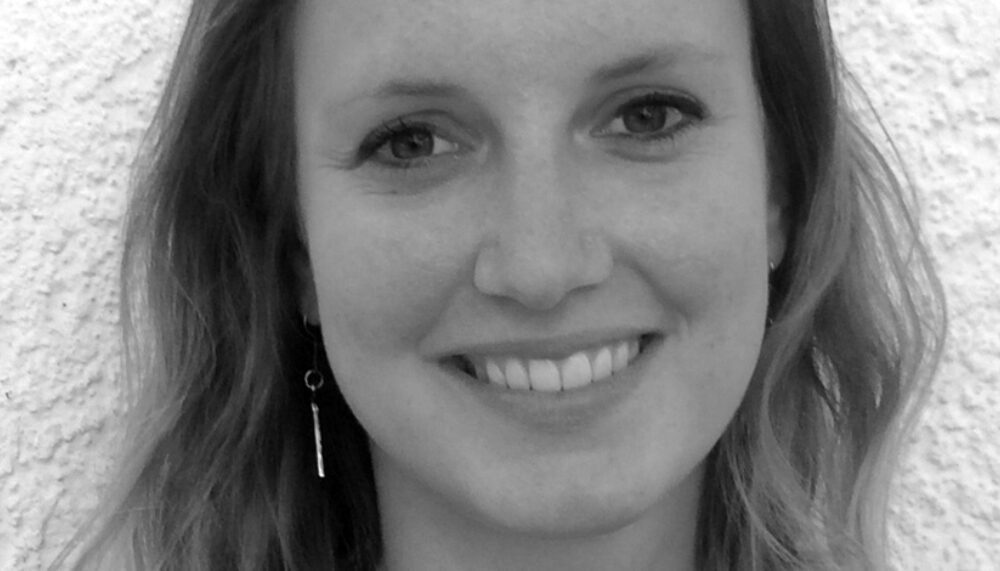 Tübingen, Germany
---
email hidden; JavaScript is required
Cora works in the department Global Learning for Conflict Transformation in Tübingen. She is currently working on the projects "State-of-the-Art Report on Peace Education" and "Peace Education meets religion". Until December 2019, she worked in the project "Fostering Mediation and Peace Education in Iran". She supports the development, organisation and implementation of workshops and the creation of a manual.
In addition, Cora is a research assistant at the International Centre for Ethics in the Sciences and Humanities (IZEW) in the project TANGO. The project combines social science and ethical research to investigate the impact of different approaches to the governance of technological innovation, especially of deepfakes. Cora is also part of the editorial team of "Breathing time- An ethics blog in times of the Corona pandemic". Previously, she worked in the youth welfare office in the field of emergency/youth protection with unaccompanied minor refugees in Stuttgart.
She holds a M.A. in peace research and international politics from the University of Tübingen and Àndrassy University of Budapest. Cora holds a B.A. in educational sciences from the University of Cologne and the Universidad de Cádiz.
Deutsch
Cora arbeitet im Department Globales Lernen für Konflikttransformation in Tübingen, derzeit arbeitet sie in den Projekten "StArt Friedensbildung" und "Peace Education meets Religion". Bis Dezember 2019 hat sie im Projekt "Fostering Mediation and Peace Education in Iran" gearbeitet. Sie unterstützt die Entwicklung, Organisation und Durchführung von Workshops und die Erstellung eines Manuals.
Zudem ist Cora als wissenschaftliche Mitarbeiterin am Internationalen Zentrum für Ethik in den Wissenschaften (IZEW) im Projekt TANGO beschäftigt. Das Projekt kombiniert sozialwissenschaftliche und ethische Forschung, um die Auswirkungen unterschiedlicher Ansätze zur Governance von technologischer Innovation, insbesondere von Deepfakes zu untersuchen. Zudem ist Cora Teil des Redaktionsteams von "BedenkZeiten- ein Ethikblog in Zeiten der Corona-Pandemie." Zuvor hat sie im Jugendamt der Landeshauptstadt Stuttgart im Bereich der Notaufnahme/Jugendschutz mit unbegleiteten minderjährigen Flüchtlingen gearbeitet. Sie absolvierte ihren Master in Friedensforschung und Internationale Politik an der Universität Tübingen und der Àndrassy Universität Budapest. Ihr Bachelorstudium absolvierte sie in Erziehungswissenschaften mit den Beifächern Psychologie und Sozialwissenschaften an der Universität zu Köln und der Universidad de Cádiz.