PAST PROJECT
State-of-the-Art Report on Peace Education in German-speaking countries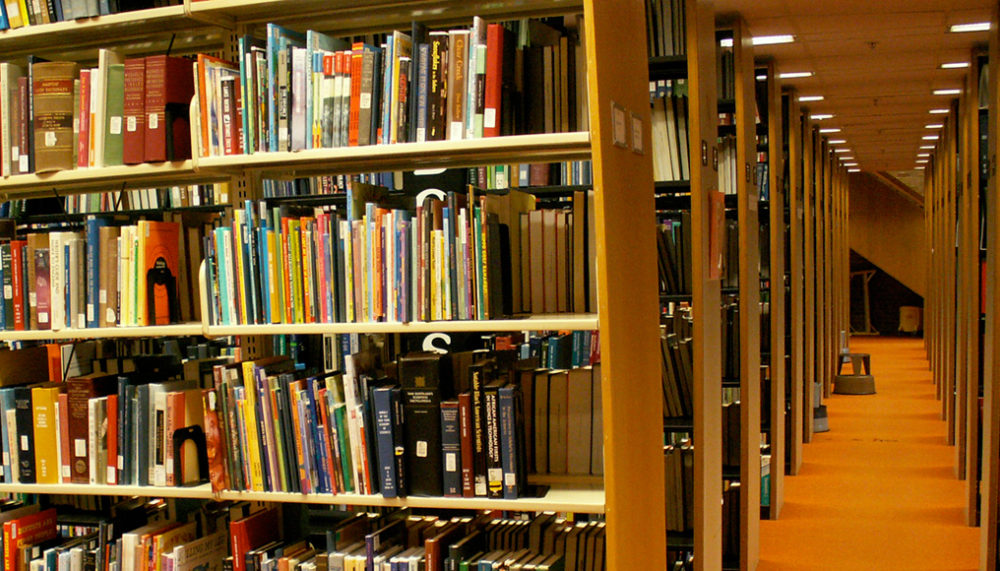 The project compiles the latest findings on peace education in German-speaking countries in a state-of-the-art report and podcast and formulates recommendations for policy and educational practice.
Timeframe: 2021 - 2022
---
Peace education in German-speaking countries has experienced an upswing in recent years. Numerous initiatives have emerged that aim to strengthen peace education in schools and classrooms. These range from individual school projects to the structural anchoring of peace education in school curricula at the state level (e.g. Baden-Württemberg). However, a systematic overview of current developments, approaches and potential opportunities for peace education in German-speaking countries is still lacking. Existing findings from theory and practice on different approaches are not compiled and evaluated. At the same time, expectations on peace education are increasing in the face of a multitude of societal challenges that have an impact on schools.

The manifestations and consequences of persistent intra-societal and international propensity to violence influence the everyday lives and experiences of students in many ways. In this context, we observe a growing interest (and a growing willingness to act) among the students regarding the issues that affect their future. The shift of students' learning and actions into digital spaces, which the Corona crisis has further accelerated, also deserves high attention. Against this backdrop, peace education offers and approaches need to be examined repeatedly to see whether and how they deal with these challenges in a scientifically sound manner.
We share the results of our work and insights into the implementation of peace education projects in our podcast Friedensstark (in German). See below for more.
Goals
1. Sharpen the profile of peace education. The most important approaches, actors, discourses and fields of action in peace education in German-speaking countries will be visualised through a mapping. To this end, we will develop an analytical grid in order to conceptualise peace education in terms of its goals, target groups, content, didactics, structures/learning spaces and learning media.
2. Tapping into new insights from related sciences. The planning and design of peace education approaches and measures needs interdisciplinary theoretical foundations. Many approaches implicitly or explicitly incorporate findings from political science and education, sociology, social psychology, neuroscience or media and communication studies. The central question is: Which recent findings from selected reference sciences offer suggestions for a theory-based conception of peace education with regard to the design of the goals, target groups, contents, didactics, structures/learning locations and learning media of peace education? What does sociology, for example, know about the differentiation of young people's milieus and value orientations and what consequences does this have for peace education? Which insights from media and communication studies can enrich the development of new digital learning media for peace education? Research into these and other questions also allows the identification or naming of deficits within peace education (e.g. lack of gender-theoretical and anti-racism approaches) and of new challenges (e.g. politicisation via social media). In this way, new questions for further academic projects are generated and international findings on peace education become more visible in discourses on peace education in Germany.
3. Developing recommendations for (school) policy makers and for pedagogical practice in schools. Drawing on the results of the mapping and the findings from the related sciences, we will formulate recommendations for the structural development of peace education for (school) policy-makers on the one hand, and concrete suggestions for the planning and implementation of peace education measures in schools on the other.
Planned results
The planned outcomes are: (1) a State-of-the Art report containing the mapping on peace education and the impulses from selected resulting in a theory-based conception, and derived from this (2) recommendations for (school) policy practice and for the pedagogical practice of peace education. The preliminary results from the State-of-the Art report will be discussed in an interdisciplinary expert meeting, then revised and (3) made available to the interested public in a podcast.
Funder
Our podcast on peace education
How do you address violence and conflicts in schools? And how do we build a peaceful classroom? You can hear what makes the approach of peace education so special in our "Friedensstark" podcast (in German).
Publications from this project:
Project lead
Uli Jäger
Head of Department
email hidden; JavaScript is required
Team members
Cora Bieß
Assia Bitzan
Anne Kruck
---
Media contact
Florian Lüdtke
Media and Communications Manager
+49 (0) 177 7052758
email hidden; JavaScript is required