Bakhtiyar Aslanov
Project Manager
Sub-Saharan Africa Unit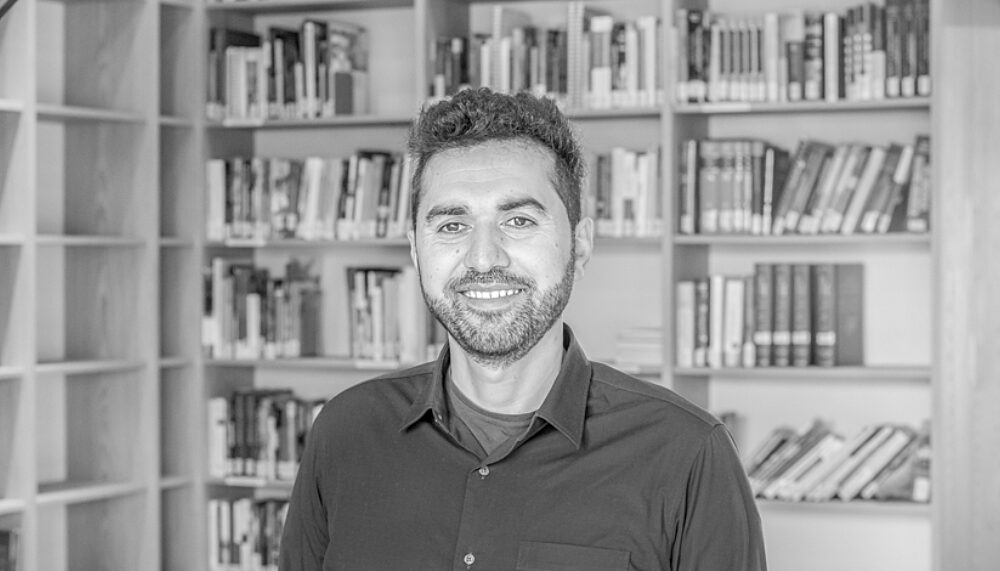 Berlin, Germany
---
email hidden; JavaScript is required
Bakhtiyar Aslanov is a Project Manager for our Somalia Team. He was previously Project Manager at the Europe Unit of the Berghof Foundation.
He obtained his Master's degree in Politics and International Studies from Uppsala University in Sweden, with a specialization in Peace and Conflict Studies, having received a Rotary Peace Fellowship. He holds a Bachelor's degree in International Relations from Khazar University in Baku, Azerbaijan.
He has worked for various research institutes and international organizations, blending his interest for research with a dedicated peacebuilding practice.
He has conducted research in the areas of conflict transformation, mediation, internally displaced people, refugees, reconciliation and civilian security. He has published several academic papers and articles on those topics.
His involvement in peacebuilding projects includes delivering trainings on peace and conflict, war and displacement trauma response, fostering dialogue between conflicting parties as well as developing educational materials for peace educators.
He also held a teaching position at Khazar University, delivering courses on International conflicts and Conflict Studies.
Deutsch
Bakhtiyar Aslanov ist Projektleiter in unserem Somalia-Team. Zuvor war er Projektleiter im Referat Europa der Berghof Foundation.
Er erwarb seinen Master-Abschluss in Politik und internationalen Studien an der Universität Uppsala in Schweden mit einer Spezialisierung in Friedens- und Konfliktstudien und erhielt ein Rotary-Friedensstipendium. Er hat einen Bachelor-Abschluss in Internationalen Beziehungen von der Khazar Universität in Baku, Aserbaidschan.
Er hat für verschiedene Forschungsinstitute und internationale Organisationen gearbeitet, wobei er sein Interesse an der Forschung mit einer engagierten friedensfördernden Praxis verband.
Er hat in den Bereichen Konflikttransformation, Mediation, Binnenflüchtlinge, Flüchtlinge, Versöhnung und zivile Sicherheit geforscht. Er hat mehrere wissenschaftliche Arbeiten und Artikel zu diesen Themen veröffentlicht.
Seine Beteiligung an friedensfördernden Projekten umfasst die Durchführung von Schulungen zu den Themen Frieden und Konflikt, Bewältigung von Kriegs- und Vertreibungstraumata, Förderung des Dialogs zwischen Konfliktparteien sowie die Entwicklung von Lehrmaterial für Friedenspädagogen.
Er hatte auch einen Lehrauftrag an der Khazar-Universität, wo er Kurse zu internationalen Konflikten und Konfliktstudien abhielt.