Paola Ottomano
Project Manager
Sub-Saharan Africa Unit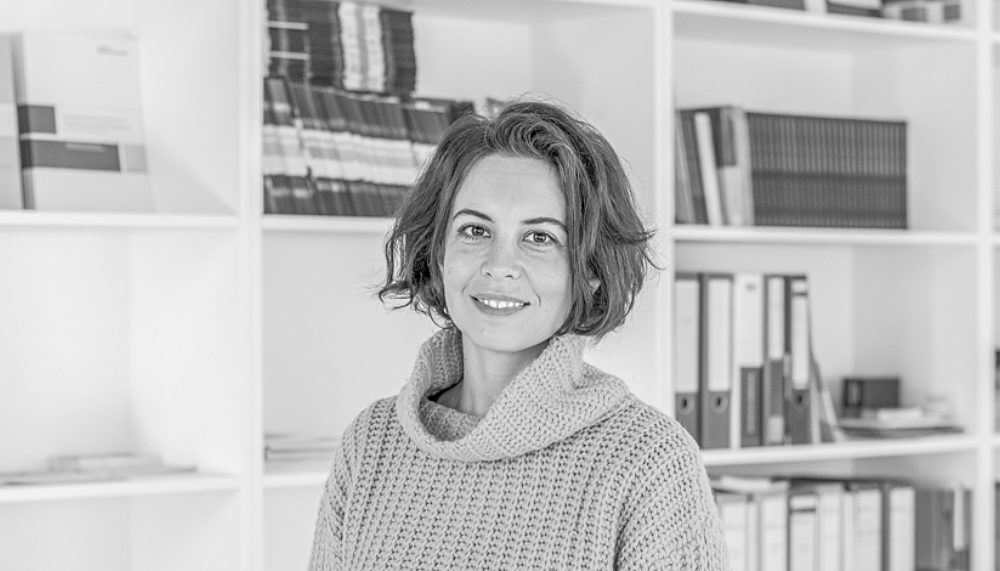 Berlin, Germany
---
email hidden; JavaScript is required
Paola works as Project Manager for the Ethiopia team of the Sub-Saharan Africa Unit. Before joining Berghof she was Project Manager in the Philippine Program of forumZFD, part of the German Civil Peace Service (CPS). In the Philippines she worked on natural resource conflict, working with Indigenous Peoples organisations on their capacity to transform conflicts, as well as organising regional platforms for dialogue in relation to the Peace Process. She has work experience in the field of conflict transformation and development cooperation in Latin America and South East Asia.
Paola holds a LLB and LLM in international law from the University of Pisa, a MA in Community Mediation from the Catholic University of Milan and a Peace Advisor certificate from the Academy for Conflict Transformation of the CPS.
Español
Paola trabaja como Project Manager en la Unidad de África Sub-sahariana de la Fundación Berghof. Antes de unirse a Berghof, fue Project Manager en el Programa de forumZFD en las Filipinas, parte del Servicio Civil para la Paz (SPC). En las Filipinas, ha trabajado para la transformación de conflictos sobre los recursos naturales (conflictos socio-ambientales), en partenariado con organizaciones de pueblos indígenas, apoyando sus capacidad para la transformación de conflictos, así como organizando plataformas regionales para el diálogo en relación con el proceso de paz. Tiene experiencia laboral en el área de la transformación de conflictos y la cooperación al desarrollo en América Latina y el Sudeste Asiático.
Paola tiene un LLB y LLM en derecho internacional de la Universidad de Pisa, una Maestría en Mediación Comunitaria de la Universidad Católica de Milán y tiene un certificado de Asesora de Paz de la Academia para la Transformación de Conflictos de el SCP.