Andreas Schädel
Advisor, Monitoring and Evaluation
Monitoring and Evaluation team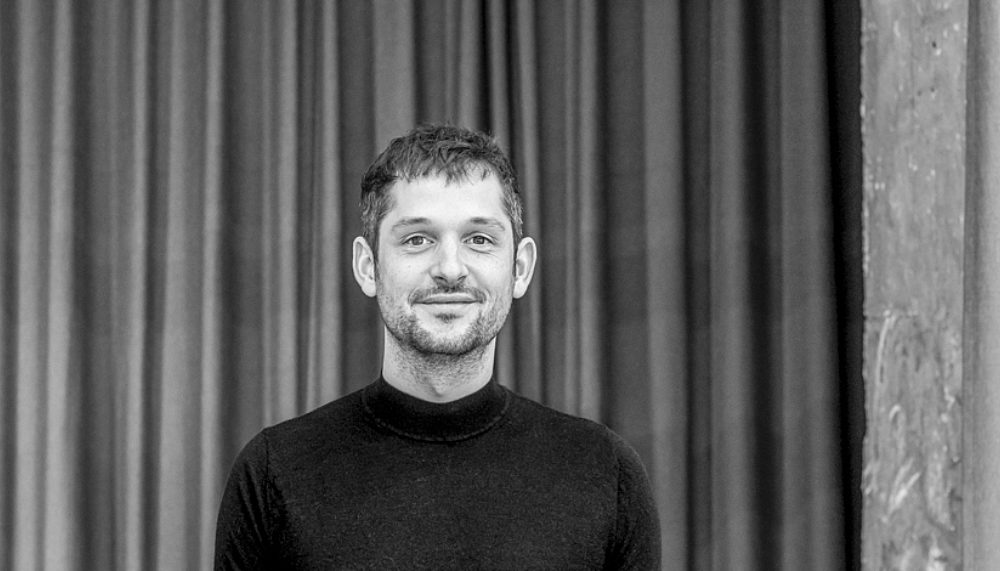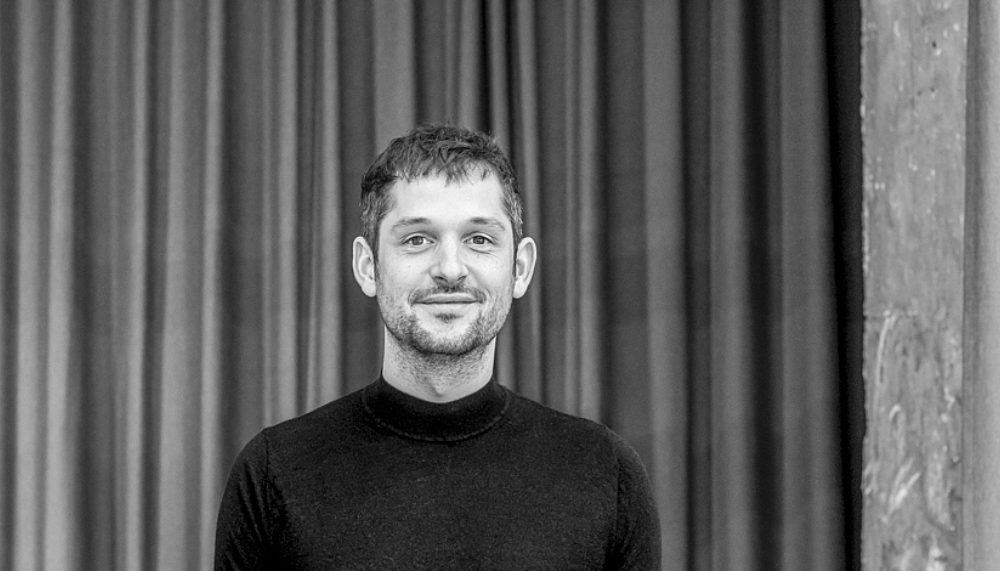 Berlin, Germany
---
email hidden; JavaScript is required
Andreas Schädel is Advisor for Berghof's Monitoring & Evaluation team. Prior to joining Berghof, Andreas worked as a postdoctoral and PhD student at the chair for international conflict research at ETH Zurich, where he studied the effectiveness of power-sharing arrangements in ethnic conflicts. Other previous employments include the disarmament section at the Swiss Mission to the United Nations in Geneva and various positions in the academic and financial sector.
Andreas holds an MA in International and Comparative Studies from ETH Zürich and received his BA in political science and economics after studying at the university of Zurich and the Institut d'Etudes Politiques de Bordeaux.
Deutsch
Andreas Schädel ist Advisor im Monitoring & Evaluation Team der Berghof Foundation. Zuvor war er am Lehrstuhl für Internationale Konfliktforschung der ETH Zürich tätig, wo er zur Effektivität von Powersharing-Strategien in ethnischen Konflikten promovierte. Vor seiner Promotion war Andreas im Bereich Abrüstung bei der Schweizer UNO-Vertretung in Genf und in verschiedenen Positionen in der Finanzbranche und im akademischen Bereich tätig.
Andreas hat einen MA in International and Comparative Studies von der ETH Zürich und erlangte seinen BA in Politikwissenschaft und Volkswirtschaft nach Studien an der Universität Zürich und dem Institut d'Etudes Politiques de Bordeaux.