Christian Sundermann
Member
Board of trustees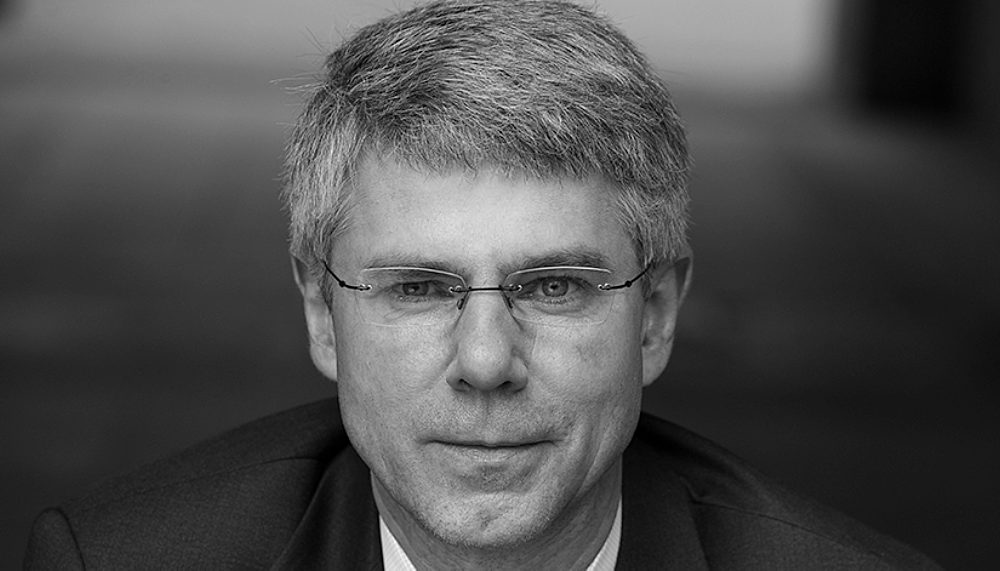 ---
Dr. Christian Sundermann, Staatssekretär a.D., was born in Berlin in 1958. He studied Law, History and Political Science in Bonn, Freiburg and Berlin, specialising on issues of strategic arms control. In 1989 he was a Visiting Fellow at the Center for International Security and Cooperation at Stanford University. At this time he also encountered the former Research Institute of Berghof. Christian holds a Ph.D in Political Science.
Even before the German reunification Christian started to support the democratic development in the evolving new federal states. For 22 years he served different state governments in leading positions as a civil servant and is now retired. The last positions he held were State Secretary of Finance for the government of Saxony Anhalt and later on for the state government of Berlin. During his professional career Christian concentrated on matters of political and administrative management, state budgets, taxes and funding policies. He was member and chair of several boards of state-owned institutes and companies. From 2014 to 2018 he was honorary Executive Director at the Federal Association of German Foundations.
Christian joined Berghof's board in May 2017 and is chair of its Finance and Audit Committee.