Florian Lüdtke
Media and Communications Manager
Communications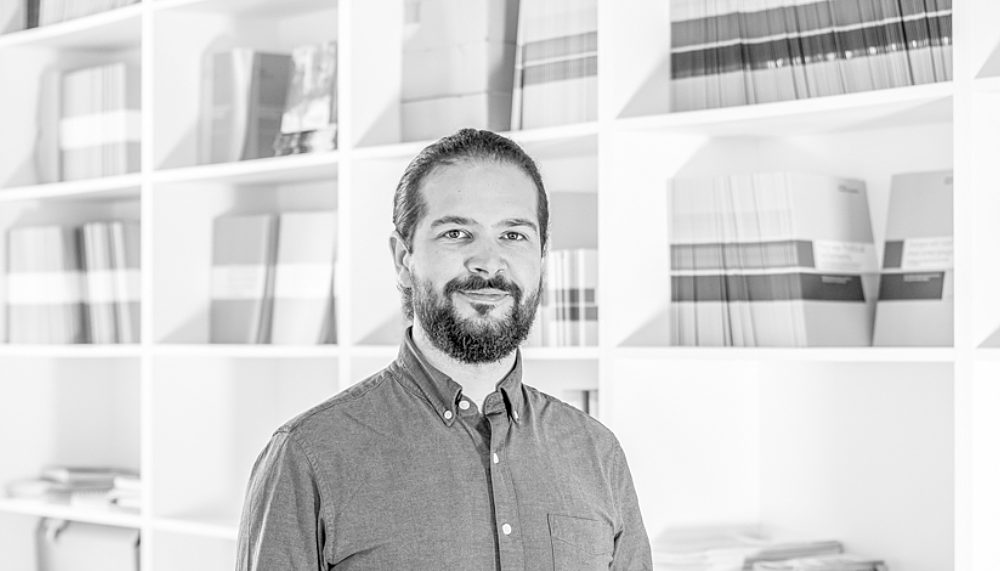 Berlin, Germany
---
email hidden; JavaScript is required
Florian Lüdtke is Media and Communications Manager at the Berghof Foundation and responsible for press relations. Before joining us in 2020, he was the Coordinator for Science Communication and Press at the Alexander von Humboldt Institute for Internet and Society (HIIG). Prior to that he worked as an editor for radio and print.
Florian holds a BA in Liberal Arts at the University College Maastricht and an MA in Social Sciences at the Humboldt-University in Berlin and Middle Eastern Technical University (METU) in Ankara.
Deutsch
Florian Lüdtke ist seit 2020 als Media and Communications Manager für die Pressearbeit der Berghof Foundation verantwortlich. Zuvor arbeitete er als Koordinator für Wissenschaftskommunikation und Presse am Alexander von Humboldt Institut für Internet und Gesellschaft (HIIG). Davor war er bei verschiedene Medien als Redakteur tätig.
Florian hat einen BA in Liberal Arts des University College Maastricht und einen MA in Sozialwissenschaften der Humboldt-Universität zu Berlin und der Technischen Universität des Mittleren Ostens in Ankara.