Hans-Joachim Giessmann
Director Emeritus
Afghanistan and Central/South Asia Unit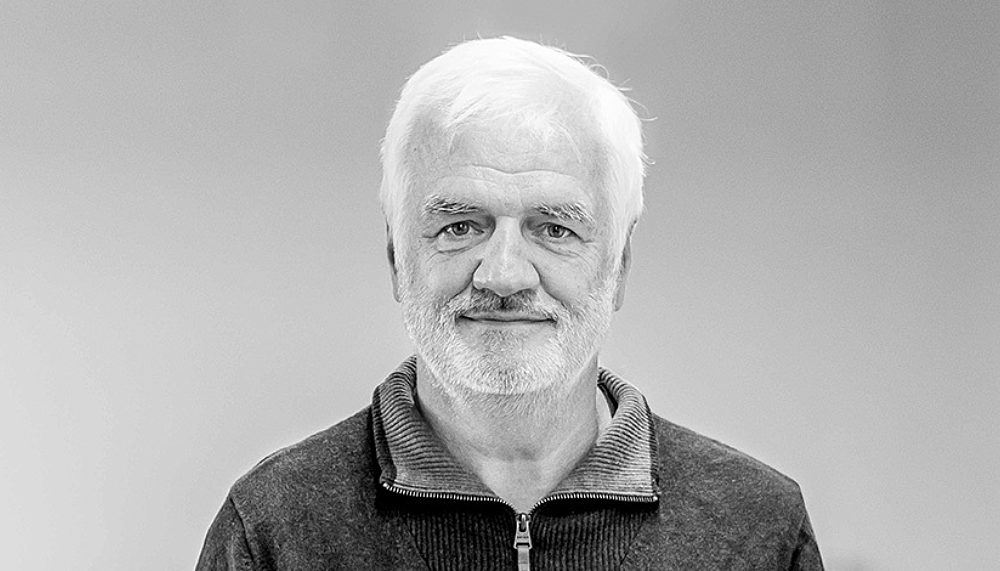 Germany
---
Professor Hans-Joachim Giessmann is Director Emeritus at the Berghof Foundation and Senior Advisor to Berghof's projects in Afghanistan and Ethiopia.
He was Executive Director of Berghof Conflict Research (2008-2011) and the Berghof Foundation (2012 to 2019).
Since 2009, Hans-Joachim is a Member of the Advisory Board to the German Government for Civilian Crisis Prevention and Peacebuilding. In 2022 he became appointed expert member of German Parliament's Enquete Commission Lessons from Afghanistan for Germany's future networked engagement.
A Member of the World Economic Forum's Global Agenda Councils on "Terrorism & Weapons of Mass Destruction" and "Terrorism" from 2009 to 2014, he served as the Chair of the latter in 2011 and 2012. As author, editor or co-editor Hans-Joachim has published more than 40 books and 400 research and media articles, numerous of which translated into more than ten languages.
He holds doctorates in philosophy (Dr. phil.) and political science (Dr. sc. pol.).

Deutsch
Professor Hans-Joachim Giessmann ist emeritierter Direktor der Berghof Foundation und Senior Advisor für die Berghof Projekte in Afghanistan und Äthiopien.
Er war Geschäftsführer von Berghof Conflict Research (2008-2011) und der Berghof Foundation (2012 bis 2019).

Seit 2009 ist Hans-Joachim Mitglied des Beirats der Bundesregierung für zivile Krisenprävention und Friedensförderung. Im Jahr 2022 wurde er zum sachverständigen Mitglied der Enquete-Kommission des Deutschen Bundestages Lehren aus Afghanistan für das künftige vernetzte Engagement Deutschlands berufen.

Von 2009 bis 2014 war er Mitglied der Global Agenda Councils des Weltwirtschaftsforums zu den Themen "Terrorismus & Massenvernichtungswaffen" und "Terrorismus", wobei er 2011 und 2012 den Vorsitz des letzteren innehatte. Als Autor, Herausgeber oder Mitherausgeber hat Hans-Joachim mehr als 40 Bücher und 400 Forschungs- und Medienartikel veröffentlicht, von denen zahlreiche in mehr als zehn Sprachen übersetzt wurden.

Er hat in Philosophie (Dr. phil.) und Politikwissenschaft (Dr. sc. pol.) promoviert.