Mathias Terheggen
Member
Board of trustees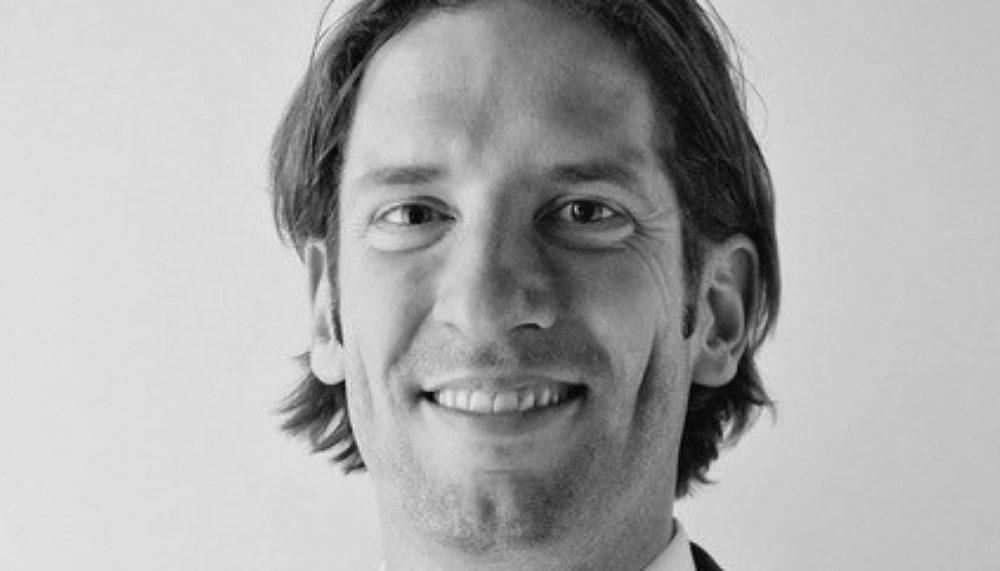 ---
Mathias Terheggen is a social-sector expert and globally experienced professional and executive that works with philanthropists, foundations and corporations. Since two decades his work addresses social and environmental challenges from both sides of the social/private sector interface. Mathias serves social enterprises, foundations and start-ups as consultant, advisor, board member and shareholder. His work is powered by the believe, that equality, diversity and inclusion are the bedrock of just, peaceful and prosperous societies.
He is shareholder and co-CEO of Dialogue Social Enterprise GmbH and the Dialoghaus Hamburg gGmbH, a co-founder and partner at ImpAct Relation GmbH, chairs the board of the Cherie Blair Foundation for Women and since 2020 he is a trustee of the Berghof Foundation.
He holds a PhD in physics from the Swiss Federal Institute of Technology in Zurich and has worked as senior strategy consultant at McKinsey & Company, as Global Head Philanthropy Services at UBS, COO of the Asia Philanthropy Circle in Singapore and Managing Director of the EDGE Certified Foundation.
Mathias lives with his partner and two daughters in Zurich.