Elisabeth Meyer
Strategic Partnerships Manager
Strategic Partnerships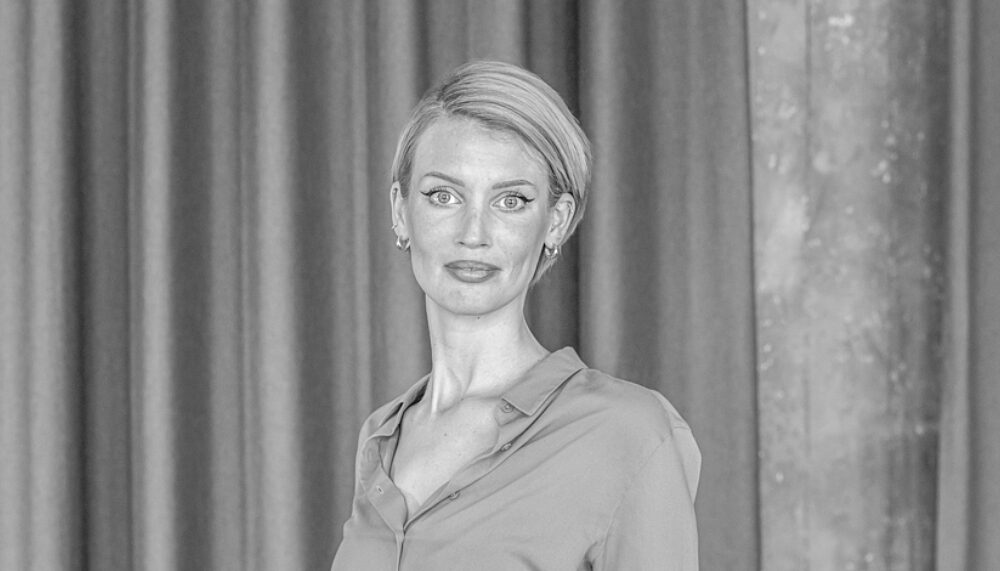 Berlin, Germany
---
email hidden; JavaScript is required
Elisabeth Meyer is Strategic Partnerships Manager at the Berghof Foundation.
Before joining Berghof, Elisabeth was building sustainable government partnerships for the United Nations Relief and Works Agency for Palestine Refugees in the Near East (UNRWA) in East Jerusalem. Elisabeth also worked on developing partnerships to support the democratic transformation process in Tunisia with the Hanns Seidel Foundation in Tunis.
Elisabeth holds an M.Sc. in Nonprofit Management from Columbia University in the City of New York and a M.A. in Transcultural Studies from Heidelberg University.
Deutsch
Elisabeth Meyer ist Managerin für strategische Partnerschaften in der Berghof Stiftung.
Bevor sie zu Berghof kam, baute Elisabeth nachhaltige Regierungspartnerschaften für das Palästinaflüchtlingshilfswerk der Vereinten Nationen (UNRWA) in Ost-Jerusalem auf. Elisabeth arbeitete auch daran mit der Hanns-Seidel-Stiftung Partnerschaften zur Unterstützung des demokratischen Transformationsprozesses in Tunesien zu entwickeln.
Elisabeth hat einen M.Sc. Abschluss in Nonprofit Management von der Columbia Universität in New York City und einen M.A. Abschluss in Transcultural Studies von der Ruprecht-Karls-Universität Heidelberg.