Uta Bieber
Finance Manager
Finance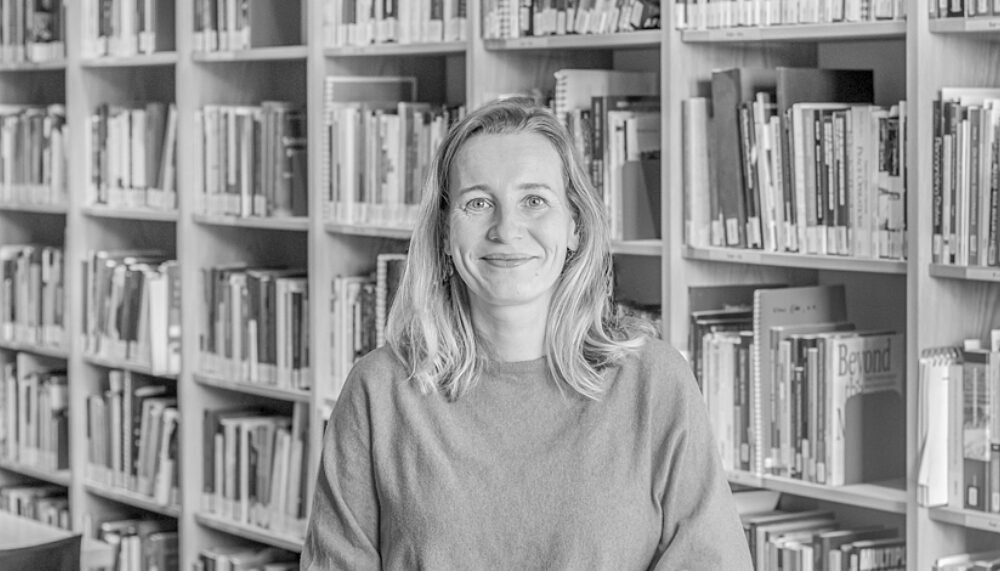 Berlin, Germany
---
email hidden; JavaScript is required
Uta Bieber is the Finance Manager for the Sub-Saharan Africa Unit. She has a Bachelor's Degree in Public Management and a Master's Degree in International Business.
Before she joined the Berghof Foundation Uta worked for the international literature festival berlin that takes place every year in September. There, she was in charge of financial administration and grant management.
Deutsch
Uta Bieber ist Finance Manager in unserer Subsahara-Afrika Unit. Bevor sie zur Berghof Foundation kam, war sie drei Jahre lang für das internationale Literaturfestival Berlin tätig mit dem Schwerpunkt Finanzen und Kooperationen.
Uta Bieber hat einen Bachelor-Abschluss in Public Management (Hochschule für Wirtschaft und Recht HWR, Berlin) und einen deutsch-französischen Master in International Business (Hochschule für Technik und Wirtschaft (HTW) in Dresden und SKEMA Business School in Lille).