Malte Tepe
Head of Unit
Finance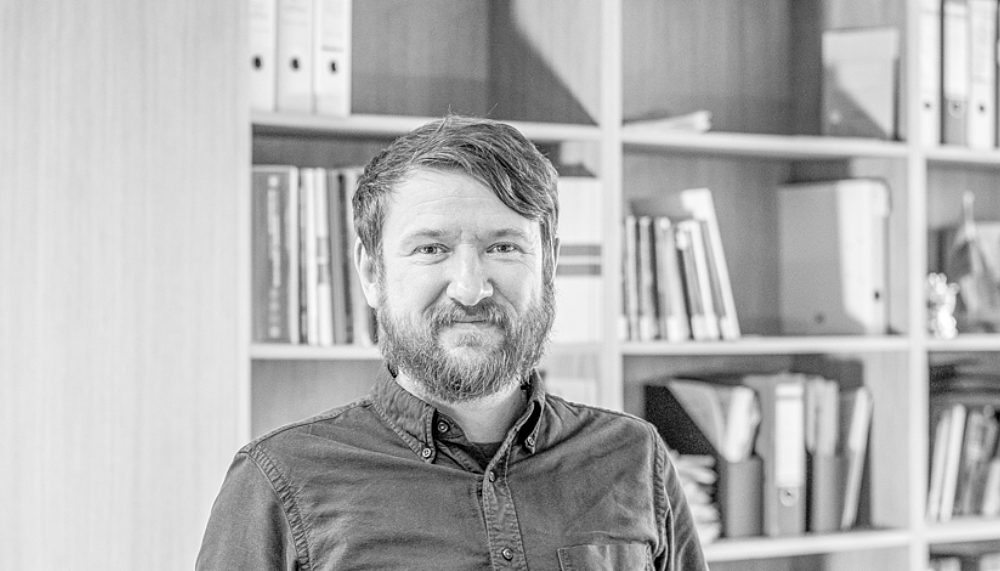 Berlin, Germany
---
email hidden; JavaScript is required
Before joining our team as Finance Manager, Malte Tepe was a project manager for a Berlin-based organisation supporting capacity building and organisational development of parliaments in Egypt and Myanmar.
Malte has a BA in political sciences (Universität Bielefeld) and an MA in International Relations.
Deutsch
Bevor Malte Tepe als Finance Manager zur Berghof Foundation kam, war er als Projekt Manager für elbarlament GmbH in Berlin (Thema Kapazitätsaufbau und Organisationsentwicklung von Parlamenten in Ägypten und Myanmar tätig.
Er verfügt über einen Bachelorabschluss der Universität Bielefeld in Politikwissenschaft und einen Mastertitel des gemeinsamen Studiengangs Internationale Beziehungen der Berliner Universitäten (Humboldt & Freie Universität) mit der Universität Potsdam.