Michaela Glaser
Senior Researcher and Project Manager
Conflict Transformation Research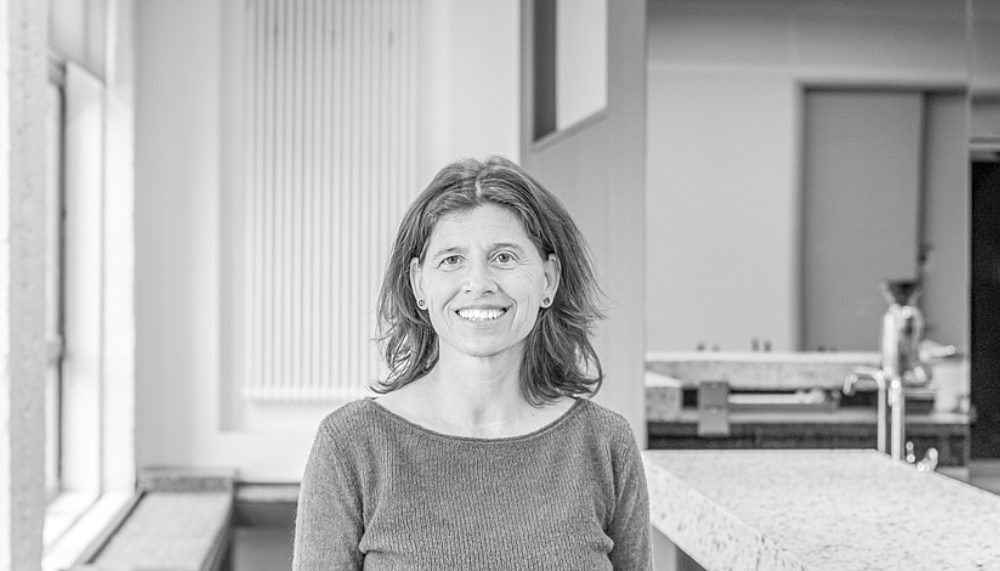 Berlin, Germany
---
email hidden; JavaScript is required
Michaela is a social scientist with a research focus on far-right and Islamist radicalization and on civil society approaches to its prevention.
Before joining Berghof she had been working for the German Youth Institute, heading the Institute's research unit on right wing extremism and radicalization prevention for many years. In recent years, she has also conducted research on these issues at the Frankfurt University of Applied Science.
She has published numerous articles and edited volumes on the topic and has been and is active in various advisory boards e.g. the European commissions' expert group on the role of youth work in preventing violent extremism or the German competence network on Islamist extremism (KN:IX).
Deutsch
Michaela ist Sozialwissenschaftlerin mit einem Forschungsschwerpunkt auf rechtsextremer und islamistischer Radikalisierung und zivilgesellschaftlichen Ansätzen zu deren Prävention.
Bevor sie zu Berghof kam, war sie viele Jahre für das Deutsche Jugendinstitut tätig und leitete dort die Forschungsstelle für Rechtsextremismus und Radikalisierungsprävention. In den letzten Jahren forschte sie zu diesen Themen außerdem an der Frankfurt University of Applied Science.
Sie hat zahlreiche Artikel und Sammelbände zum Thema veröffentlicht und war und ist in verschiedenen Beiräten tätig, z.B. in der Expertengruppe der Europäischen Kommission zur Rolle der Jugendarbeit bei der Prävention von gewalttätigem Extremismus oder im deutschen Kompetenznetzwerk Islamistischer Extremismus (KNIX).