Tilman Papesch
Junior Project Manager
Latin America Unit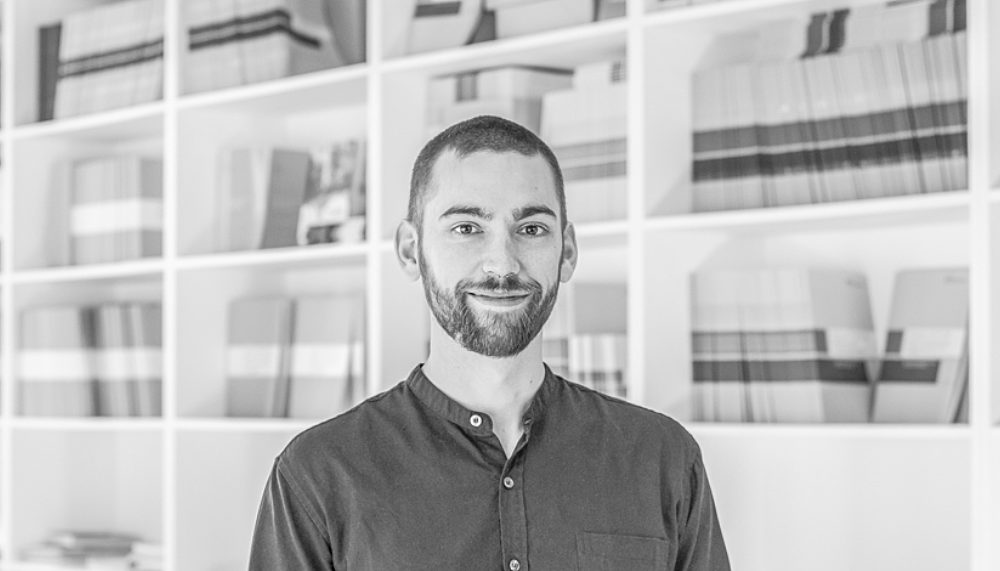 Berlin, Germany
---
email hidden; JavaScript is required
Tilman is working as a Junior Project Manager in the Latin America Unit. Prior to joining Berghof, he formed part of the UN Verification Mission in Colombia, verifying the implementation of the peace agreement and supporting projects for the construction of social cohesion by facilitating dialogues between diverse stakeholders. Further, Tilman worked for the protection of Human Rights Defenders with the NGO Peace Brigades International in Mexico and participated in the Mercator Fellowship on International Affairs, supporting organisations in Belgium, Bolivia and Colombia.
He holds a master's degree in Human Rights and Democratization from Mahidol University in Thailand and Ateneo Law School in the Philippines.
Deutsch
Tilman arbeitet als Junior Project Manager in der Latein Amerika Unit. Vor seiner Arbeit in der Berghof Foundation war er Teil der UN Verifizierungsmission in Kolumbien, wo er die Implementierung des Friedensvertrages verifizierte und Projekte zur Stärkung des sozialen Zusammenhalts, mittels Dialogunterstützung zwischen verschiedenen Akteuren, unterstützte. Außerdem hat Tilman zum Schutz von Menschenrechtsaktivist*innen mit der NGO Peace Brigades International in Mexico gearbeitet und am Mercator Kolleg für International Aufgaben teilgenommen, wo er Organisation in Belgien, Bolivien und Kolumbien unterstützt hat.
Er hat einen Master Abschluss in Menschenrechten und Demokratisierung der Mahidol University in Thailand und der Ateneo Law School auf den Philippinen.
Español
Tilman trabaja como Junior Project Manager en la Unidad de América Latina. Antes de unirse a la Fundación Berghof, formó parte de la Misión de Verificación de la ONU en Colombia, verificando la implementación del acuerdo de paz y apoyando proyectos para la construcción de cohesión social a través de la facilitación de dialogo entre actores diversos. Además, Tilman trabajó por la protección de personas defensores de derechos humanos con la ONG Brigadas de Paz Internacional en México y participó en el Mercator Fellowship de asuntos exteriores, apoyando a organizaciones en Bélgica, Bolivia y Colombia.
Graduó con una maestría de derechos humanos y democratización de la Universidad Mahidol en Tailandia y la Ateneo Law School en las Filipinas.