Tilman Papesch
Research Assistant
Conflict Transformation Research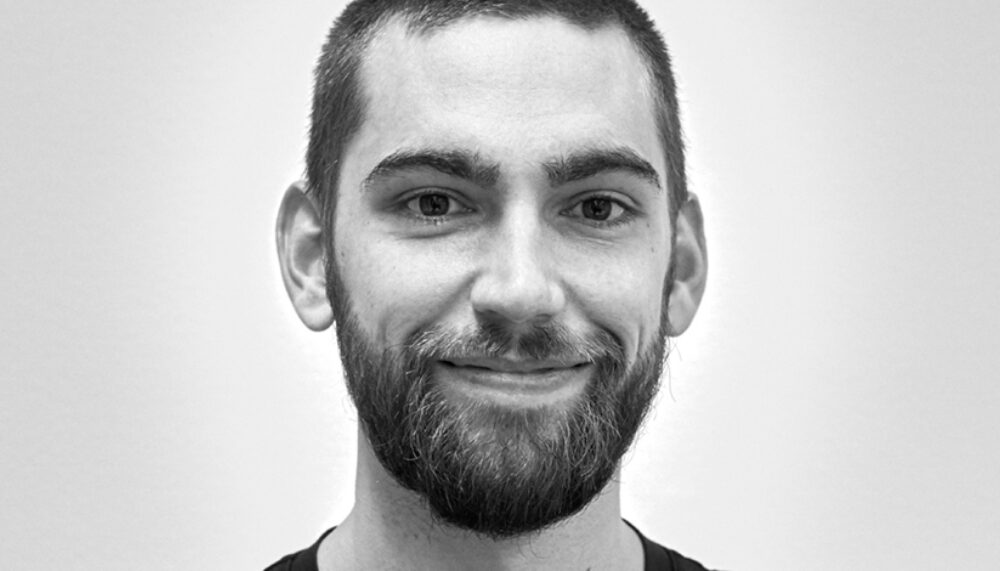 Berlin, Germany
---
email hidden; JavaScript is required
Tilman is working as a research assistant in the Conflict Transformation Research Team. Meanwhile he is conducting a master's degree in Public Policy at Hertie School in Berlin. He already holds another master degree in Human Rights and Democratization from Mahidol University in Thailand and Ateneo Law School in the Philippines.
Prior to joining Berghof, Tilman was working in the area of Human Rights in Peace, mainly in Latin America. He was verifying the implementation of the Colombian Peace Agreement with the UN Mission, supporting the protection of Human Rights Defenders with the NGO Peace Brigades International in Mexico and formed part of the Mercator Fellowship on International Affairs, where he joined the NGO Protection International, the GIZ and UNDP.
Deutsch
Tilman arbeitet als wissenschaftliche Hilfskraft im Team der Konflikttransformationsforschung. Gleichzeitig absolviert er ein Master Studium im Bereich Public Policy an der Hertie School in Berlin. Er absolvierte bereits einen Master Abschluss in Human Rights and Democratization an der Mahidol University in Thailand und der Ateneo Law School auf den Philippinen.
Bevor Tilman sich der Berghof Foundation anschloss, arbeitete er in der Menschenrechts- und Friedensarbeit, hauptsächlich in Latein Amerika. Er verifizierte die Implementierung des Kolumbianischen Friedensabkommens mit der UN Mission, unterstützte den Schutz von Menschenrechtsaktivist*Innen mit der NGO Peace Brigades International in Mexiko und nahm an dem Mercator Kolleg für internationale Aufgaben Teil, in dessen Rahmen er mit der NGO Protection International, der GIZ und UNDP arbeitete.