Sandra Breka
Member
Board of trustees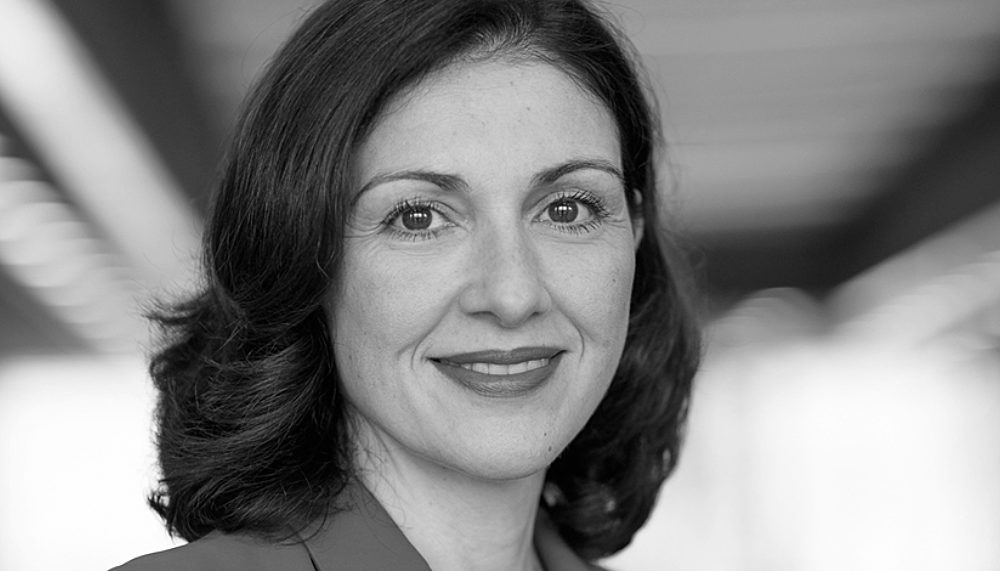 ---
Sandra Breka is Member of the Board of Management of the Robert Bosch Stiftung. Since joining the Board of Management, she spearheaded the foundation's strategic realignment. Her portfolio includes the foundation's work on Global Issues with a focus on Climate Change, Democracy, Immigration Society, Inequality, Migration and Peace as well as Strategic Partnerships and the Robert Bosch Academy.
Before joining the foundation in 2001, Sandra Breka served as Program Director at the Aspen Institute Berlin after an assignment with the American Council on Germany in New York. After studies in Germany, France and the United States, she obtained her M.A. at Columbia University in New York. She was a Yale World Fellow in 2008.
Sandra Breka is a Member of the European Council on Foreign Relations as well as the Board of Directors and the Executive Committee of the European Endowment for Democracy. She serves on the Munich Security Conference Board of Trustees, the Board of the Mercator Institute for China Studies and the Executive Committee of the Stiftung Neue Verantwortung and the European Foundation Center Governing Council. In 2021, she joined the Board of the Berghof Foundation.