Sandra Breka
Member
Board of trustees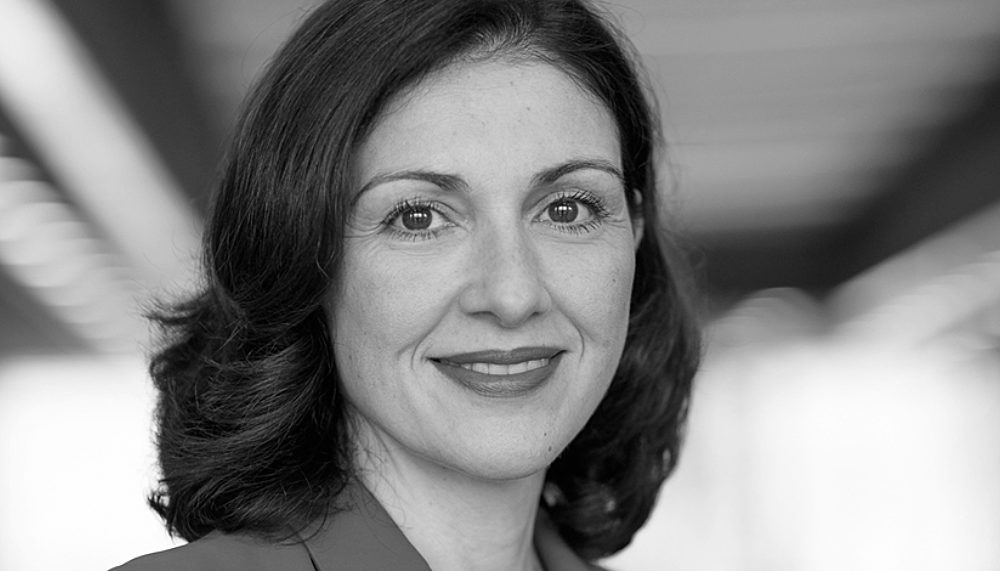 ---
Sandra Breka is a senior executive who has been at the forefront of international affairs for 25 years. She has extensive expertise on global issues and their interdependencies with a focus on democracy, inequality, migration, peace and climate change. She has worked on the role and impact of international philanthropy, systemic change and helped build public-private partnerships globally.
Sandra is Vice President & COO at Open Society Foundations. She is also a Member of the Board of Directors and the Executive Committee of the European Endowment for Democracy. She furthermore serves on the Board of Trustees of the International Crisis Group as well as the Board of the Berghof Foundation and is a Member of the European Council on Foreign Relations.
From 2017 to 2022, Sandra was CEO of the Robert Bosch Foundation, one of the largest European operational and grant-making foundations active in the funding areas Global Issues, Health and Education.
As CEO, Sandra spearheaded the most encompassing strategic and structural realignment in the foundation's 60-year history. She established the Global Issues funding area focusing on Peace, Climate Change, Democracy, Inequality, Migration and Immigration Society, the foundation's Strategic Partnerships as well as the Robert Bosch Academy. She furthermore oversaw the relaunch of the foundation's Strategic Communications.
As Senior Vice President from 2008 to 2017, Sandra established the Berlin Representative Office of the foundation, its advocacy activities and developed its funding area focusing on Peace. After joining the foundation as Senior Program Manager in 2001, she initiated the Southeast Europe portfolio, including the International Commission on the Balkans as well as the European Fund for the Balkans. She was, among others, responsible for programs focusing on Transatlantic Relations and Relations with Asia.
Before joining the Robert Bosch Foundation, Sandra worked as Director of Programs for Southeast Europe and Security Issues at the Aspen Institute Berlin and as Assistant Program Officer at the American Council on Germany in New York. She previously served on the Boards of the Mercator Institute for China Studies and the Munich Security Conference
She holds an M.A. from Columbia University in New York and was a Yale World Fellow in 2008.