Anna Dorothea Wunderlich
Junior Project Manager
Peace Education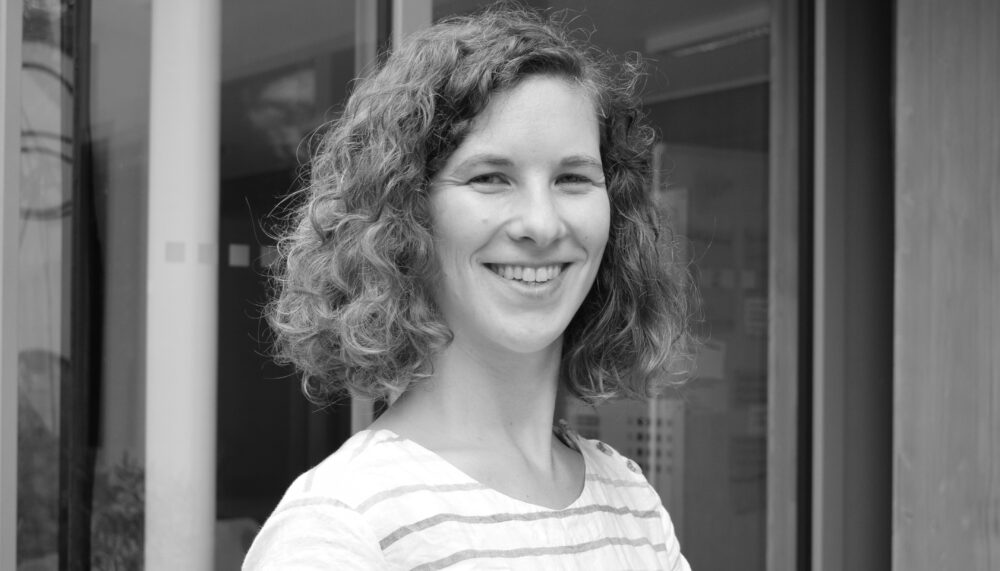 Tübingen, Germany
---
email hidden; JavaScript is required
Anna works in the department Global Learning for Conflict Transformation in Tübingen. She is currently working on the project "ErinnerungsZeit – An Animated Graphic Novel Against Forgetting and For Cooperation". She especially contributes with her expertise on graphic novels and cultures of remembrance after researching on racism and discrimination of marginalised groups in Brazil based on some graphic novels by Brazilian authors for her Master's Thesis.
Before joining the Berghof Foundation, she obtained experience both in the field of education by working as a docent for German as a foreign language and in the field of Fairtrade.
She holds a M.A. in Studies of the Global South focusing on Latin America from the University of Tübingen and a B.A. in Spanish and British Studies from the University of Mainz.
Deutsch
Anna arbeitet als Projektmanagerin in der Abteilung Globales Lernen für Konflikttransformation in Tübingen. Im Moment arbeitet sie an dem Projekt "ErinnerungsZeit – eine animierte Graphic Novel gegen Vergessen und für Miteinander". Sie bringt sich durch ihre Expertise zu Graphic Novels und Erinnerungskultur ein, nachdem sie für ihre Masterarbeit zu Rassismus und Diskriminierung gegenüber marginalisierten Gruppen in Brasilien anhand von Graphic Novels brasilianischer Autoren recherchierte.
Bevor sie zur Berghof Foundation kam, sammelte sie sowohl Erfahrungen im Bildungsbereich, indem sie als Dozentin für Deutsch als Fremdsprache arbeitete, als auch im Bereich des Fairtrade.
Anna hat einen Master in Studies of the Global South mit dem Schwerpunkt Lateinamerika der Universität Tübingen und einen Bachelor in Spanisch und British Studies der Universität Mainz.