Markus Kaistra
Project Manager
Negotiation and Mediation Support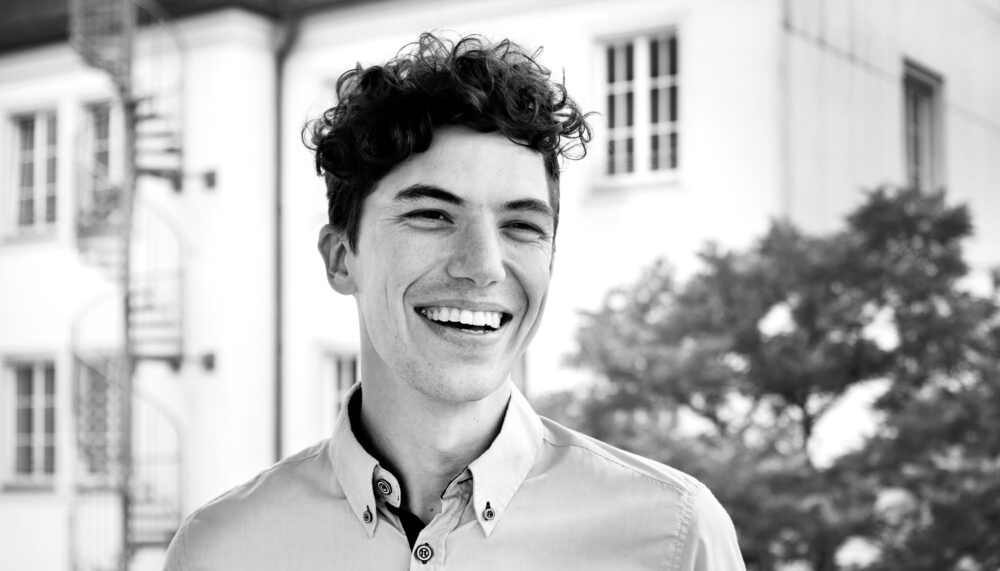 Berlin, Germany
---
email hidden; JavaScript is required
Markus Kaistra is a Project Manager in the Berghof Foundation's Negotiation and Mediation Support Department and supports innovative conferencing formats.
Markus went through his formative initiation in community-based peace work at the Research and Training Center for Religio-Cultural Communities in Northern Thailand's borderlands.
Markus' studies in the social sciences took him to the Amsterdam University College, the Chinese University of Hong Kong and the London School of Economics. He is a certified mediator in facilitative mediation.
As a strategy consultant for sustainable development, Markus contributed to responses to environmental, social and political crises in countries neighboring Syria, in Afghanistan, Mali, Madagascar and Uganda. He also promoted innovative partnerships and processes of international cooperation.
Prior to joining Berghof, Markus worked among Burundian peacebuilders and activists as a mediation trainer and co-created faith-based ways of inclusive commemoration and hopeful living amid grim circumstances and collective trauma.
Deutsch
Markus Kaistra ist Projektmanager in der Abteilung Negotiation and Mediation Support der Berghof Foundation und unterstützt innovative Tagungsformate.
Markus erlebte seine prägende Einführung in die gemeindebasierte Friedensarbeit am Forschungs- und Trainingszentrum für religiös-kulturelle Gemeinschaften im nordthailändischen Grenzgebiet.
Markus' Studium der Sozialwissenschaften führte ihn an das Amsterdam University College, die Chinese University of Hong Kong und die London School of Economics. Er ist ein zertifizierter Mediator für fazilitative Mediation.
Als Strategieberater für nachhaltige Entwicklung trug Markus zur Bewältigung von ökologischen, sozialen und politischen Krisen in den Nachbarländern Syriens, in Afghanistan, Mali, Madagaskar und Uganda bei. Außerdem förderte er innovative Partnerschaften und Prozesse der internationalen Zusammenarbeit.
Bevor er zu Berghof kam, arbeitete Markus als Mediationstrainer mit burundischen Friedensaktivisten zusammen und war Mitgestalter von glaubensbasierten Formen des inklusiven Gedenkens und des hoffnungsvollen Lebens inmitten schwieriger Umstände und kollektiver Traumata.