Katarina Mansson
UN Human Rights Fellow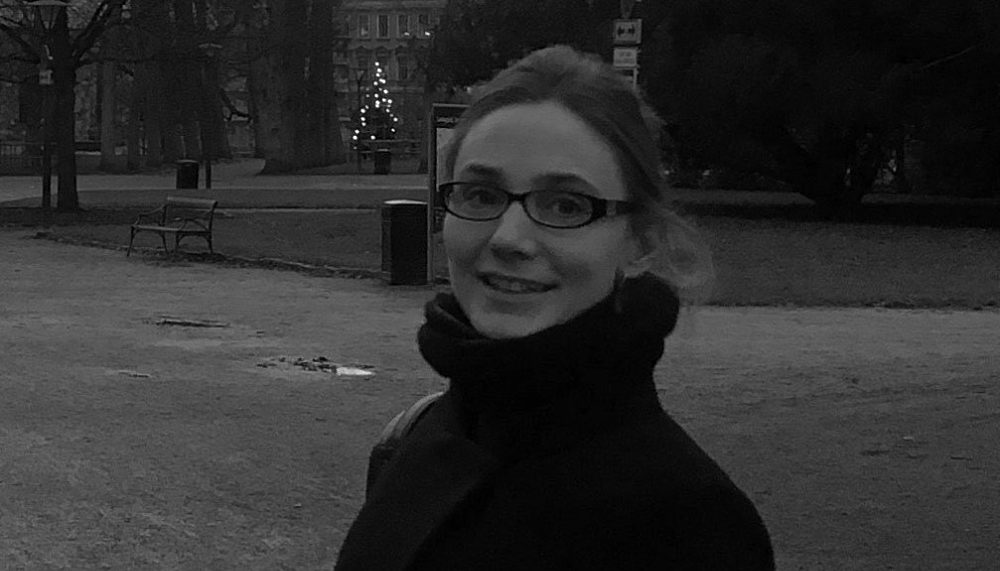 Berlin, Germany
---
email hidden; JavaScript is required
Katarina Mansson is pursuing research at the Berghof Foundation on human rights in mediation as part of the United Nations sabbatical leave programme from November 2021 through February 2022, with a focus on the role of human rights in facilitating and advancing political dialogue and preventative mediation.
Katarina is on leave from the Office of the UN High Commissioner for Human Rights and has worked with the United Nations in Palestine, Uganda as well as at UN headquarters in New York and Geneva. She holds a PhD in International Human Rights Law (National University of Ireland, Galway) and Masters' degrees in Human Rights and Democratization (E.MA, Venice) and Political Science (Lund University).
Deutsch
Katarina Mansson forscht von November 2021 bis Februar 2022 im Rahmen des Sabbatical-Urlaubsprogramms der Vereinten Nationen bei der Berghof Foundation zum Thema Menschenrechte in der Mediation. Der Schwerpunkt liegt dabei auf der Rolle der Menschenrechte bei der Erleichterung und Förderung des politischen Dialogs und der präventiven Mediation.
Katarina ist vom Büro des UN-Hochkommissars für Menschenrechte beurlaubt und hat für die Vereinten Nationen in Palästina, Uganda sowie am UN-Hauptsitz in New York und Genf gearbeitet. Sie hat einen Doktortitel in internationalem Menschenrechtsrecht (National University of Ireland, Galway) und Masterabschlüsse in Menschenrechten und Demokratisierung (E.MA, Venedig) und Politikwissenschaft (Universität Lund).