Fatim Selina Diaby
Intern
Conflict Transformation Research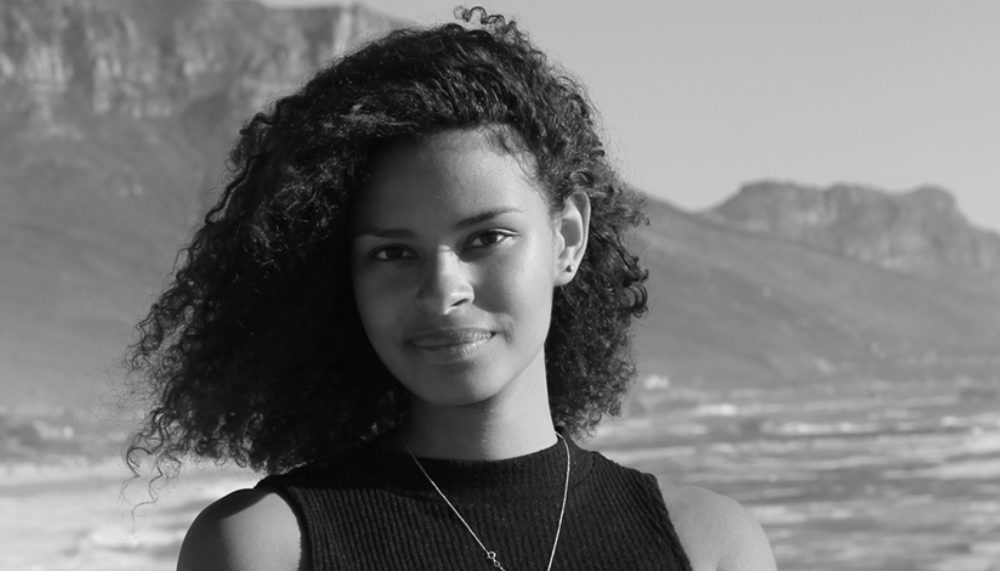 Berlin, Germany
---
email hidden; JavaScript is required
Fatim Selina supports the Conflict Transformation Department as an intern and is currently pursuing her Master's degree in 'International Security' with a focus on African Affairs and diplomacy at Sciences Po Paris.
Prior to joining Berghof, Fatim Selina completed several internships in the field of development and peace and conflict studies, amongst others she joined the Institute for Justice and Reconciliation in South Africa and supported the project Burundi Memory. In her work and research she focuses on uplifting the voices and perspectives of disadvantaged, silenced and/or marginalised social groups in conflict and post-conflict settings.
Fatim Selina holds a Bachelor's degree in Social and Cultural Anthropology from the Eberhard Karls University Tübingen.
Deutsch
Fatim Selina unterstützt die Abteilung Konflikttransformationsforschung als Praktikantin und absolviert derzeit ihr Masterstudium an der Sciences Po Paris in 'International Security' mit den Schwerpunkten afrikanische Studien und Diplomatie.
Zuvor absolvierte Fatim Selina mehrere Praktika im Bereich der Entwicklungszusammenarbeit und in der Friedens- und Konfliktforschung; unter anderem unterstütze sie das Institute for Justice and Reconciliation in Südafrika bei der Umsetzung des Projekts 'Burundi Memory'. In ihrer Arbeit und Forschung widmet sie sich besonders den Stimmen und Perspektiven von benachteiligten, zum Schweigen gebrachten und/oder marginalisierten sozialen Gruppen in Konflikt- und Postkonfliktkontexten.
Fatim Selina hat einen Bachelor-Abschluss in Sozial- und Kulturanthropologie von der Eberhard Karls Universität Tübingen.