Elisabet Navarro Abad
Project Manager
Latin America Unit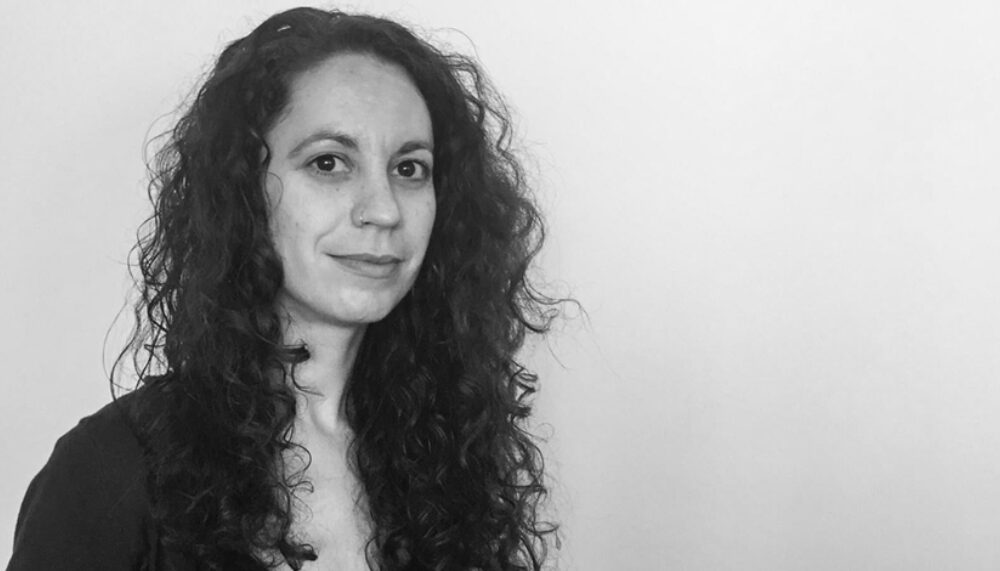 Berlin, Germany
---
email hidden; JavaScript is required
Elisabet Navarro is a Project Manager in the Latin America Unit. Before joining Berghof, she worked as a conflict prevention and peacebuilding specialist for the United Nations Development Program in Honduras. She coordinated projects aiming to promote internal mediation and provided technical assistance in dialogue processes at both local and national level. She designed and facilitated negotiation, mediation and dialogue workshops, and she published handbooks on these topics under the UNDP. Before Honduras, she worked in human rights protection in rural areas in Colombia.
Elisabet holds a Bachelor Degree in Social Work from the Universidad de Barcelona and a postgraduate in Peace Culture from the Escuela de Cultura de Paz at the Universidad Autónoma de Barcelona. She is currently completing a Master of Arts in Sustainable Peace in the Contemporary World at the United Nations Peace University.
Español
Elisabet Navarro es gestora de proyectos en la Unidad de América Latina. Antes de unirse a Berghof, trabajó como especialista en prevención de conflictos y construcción de paz en el Programa de Naciones Unidas para el Desarrollo en Honduras. Durante ese tiempo, coordinó proyectos que promovían la mediación interna y ofreció asistencia técnica en diálogos a nivel local y nacional. Su experiencia incluye el diseño y facilitación de talleres en negociación, mediación y diálogo y la publicación de manuales formativos. Previamente trabajó en la protección de los derechos humanos de comunidades campesinas en Colombia.
Elisabet tiene un diplomado en Trabajo Social por la Universidad de Barcelona y un certificado de posgrado en cultura de paz de la Escuela de Cultura de Paz de la Universidad Autónoma de Barcelona. Actualmente está terminando la Maestría en Consolidación de la Paz de la Universidad de Paz de Naciones Unidas.