Aysu Uygur
Junior Project Manager
Turkey team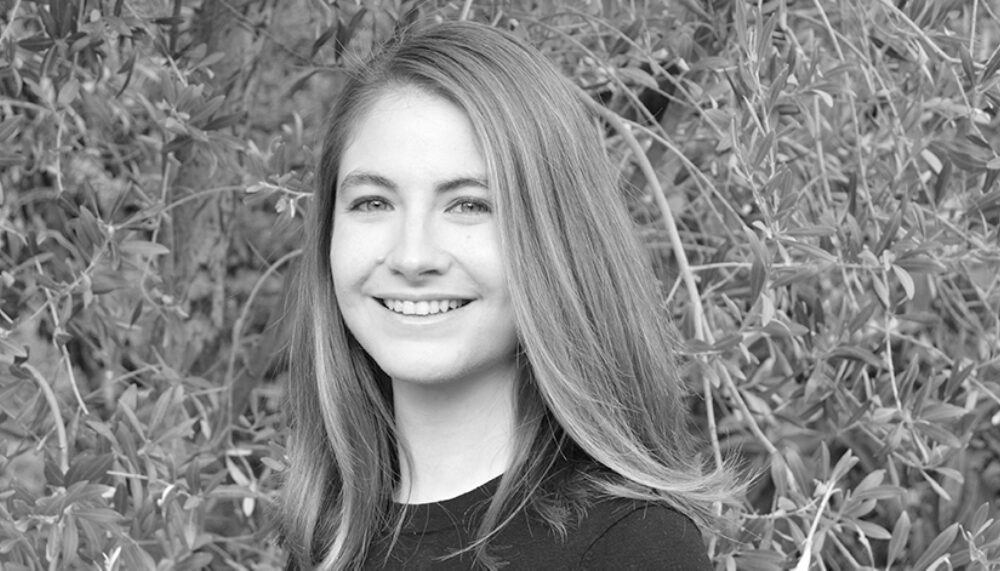 Berlin, Germany
---
email hidden; JavaScript is required
Aysu works as Junior Project Manager for the Turkey Team.
Before joining Berghof, she worked in civil society in Turkey and interned with the UNDP Regional Office for Europe and Central Asia. Her areas of focus include gender equality, access to and administration of justice, transitional justice, accountability and the rule of law.
Aysu is a lawyer and holds an LLB from Istanbul Bilgi University and an LLM in European and International Human Rights Law from Leiden University.
Deutsch
Aysu arbeitet als Junior Project Managerin im Türkei Team.
Bevor sie zum Berghof kam, arbeitete sie in der türkischen Zivilgesellschaft und arbeitete als Praktikantin im UNDP Regionalbüro für Europa und Zentralasien. Zu ihren Schwerpunkten gehören Gleichstellung der Geschlechter, Zugang zu und Rechtspflege, Übergangsjustiz, Rechenschaftspflicht und Rechtsstaatlichkeit.
Aysu ist Juristin und hat eine LLB der Istanbul Bilgi University und einen LLM in europäischem und internationalem Menschenrechtsrecht der Universität Leiden.