Assia Bitzan
Junior Project Manager
Global Learning for Conflict Transformation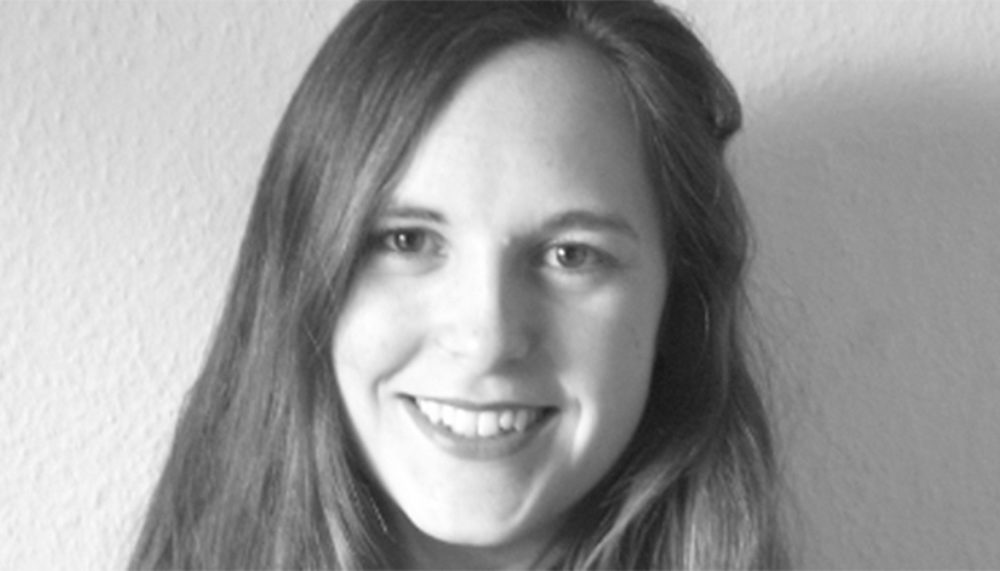 Tübingen, Germany
---
email hidden; JavaScript is required
Assia is part of the department Global Learning for Conflict Transformation in Tübingen, working as Junior Project Manager on the project "State-of-the-Art Report on Peace Education".
She holds a B.A. in Social Work from Coburg University of Applied Sciences and is facilitator for Global Learning. Before and during her studies she has worked in Peru in the fields of youth care, children's rights lobbyism and culture of peace. Moreover, she has completed a training in Expressive Arts for Transition, an arts-based programme for persons with traumatic experiences. Besides her work at the Berghof Foundation, Assia is currently finishing her M.A. in Cultures of the Global South at the University of Tübingen and conducting seminars on transformative and decolonial education as member of the student's initiative nez e.V..
Deutsch
Assia arbeitet als Junior Projekt Managerin im Projekt "StArt Friedensbildung" und ist damit Teil des Departments Globales Lernen für Konflikttransformation in Tübingen.
Sie hat einen Bachelor-Abschluss in Sozialer Arbeit an der Hochschule Coburg absolviert und ist Multiplikatorin für Globales Lernen. Vor und Während ihres Studiums arbeitete sie in Peru in den Bereichen Jugendhilfe, Menschrechtslobby und Kultur des Friedens. Außerdem durchlief sie die Ausbildung zur Trainerin für 'Expressive Arts in Transition', einem kunstbasierten Programm für Menschen mit Traumaerfahrungen. Neben ihrer Arbeit bei der Berghof Foundation schließt Assia zurzeit ihr Masterstudium in Kulturen des Globalen Südens an der Universität Tübingen ab und leitet Seminare zu transformativer und dekolonialer Bildung als Mitglied der Studierendeninitiative nez e.V..