Nora Rathje
Project Manager
Middle East and North Africa Unit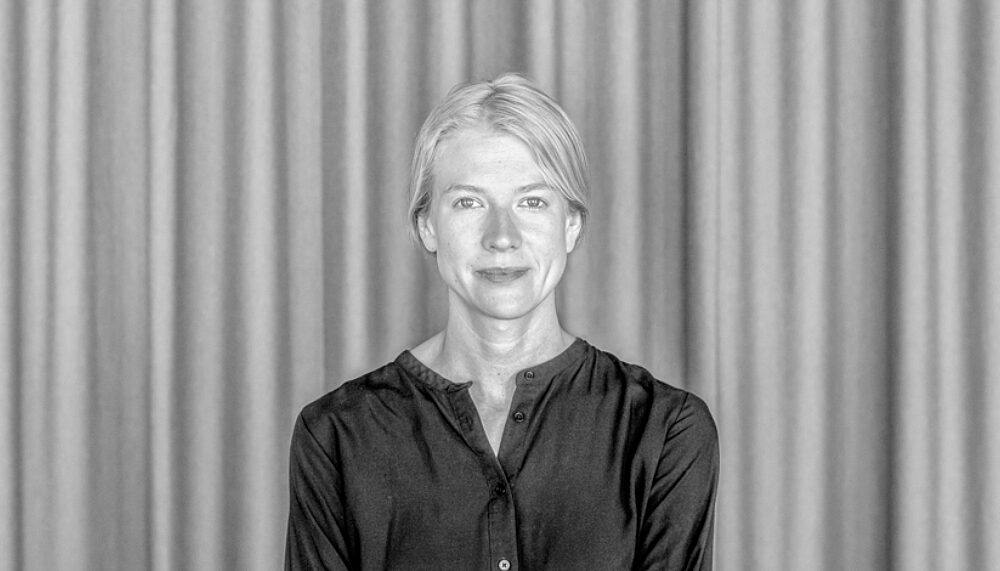 Berlin, Germany
---
email hidden; JavaScript is required
Nora Rathje is working as Project Manager in the MENA Unit. As part of the Mercator Fellowship on International Affairs she worked for the German Foreign Office in the Directorate-General for Crisis Prevention, Stabilisation, Post-Conflict Peacebuilding and Humanitarian Assistance and for Saferworld in Myanmar.
Nora Rathje completed her Sociology and International Relations Bachelor from the University College Maastricht and the Boğaziçi University in Istanbul. Subsequently, she received a Master's degree in Global Governance and Ethics at University College London.
Deutsch
Nora Rathje arbeitet als Projektmanagerin in der MENA Unit. Zuvor war sie im Rahmen des Mercator Kollegs für internationale Aufgaben im Auswärtigen Amt in der Abteilung Krisenprävention, Stabilisierung, Konfliktnachsorge und Humanitäre Hilfe und bei Saferworld in Myanmar tätig. Sie studierte Soziologie und Internationale Beziehungen am University College Maastricht und der Boğaziç University in Istanbul. Anschließend absolvierte sie einen Master of Global Governance and Ethics am University College London.