Niclas Seidlitz
Student Assistant
Global Learning for Conflict Transformation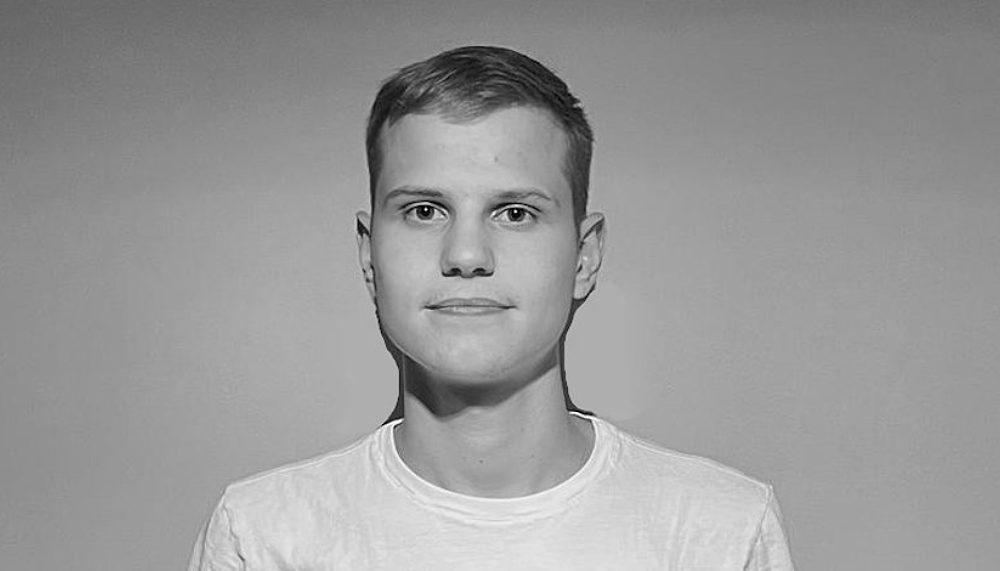 Tübingen, Germany
---
email hidden; JavaScript is required
Niclas works as a student assistant in the team of the project "#vrschwrng – An interactive toolkit against conspiracy theories".
Currently he is studying political science and public law at the University of Tübingen. His main field of interest is International Relations.

Deutsch
Niclas arbeitet als studentische Hilfskraft im Projekt "#vrschwrng – Ein interaktives Toolkit gegen Verschwörungstheorien".
Er studiert derzeit Politikwissenschaft und öffentliches Recht an der Universität Tübingen. Sein Schwerpunkt liegt auf dem Feld Internationale Beziehungen.