Lilly Riedel
Student Assistant
Conflict Transformation Research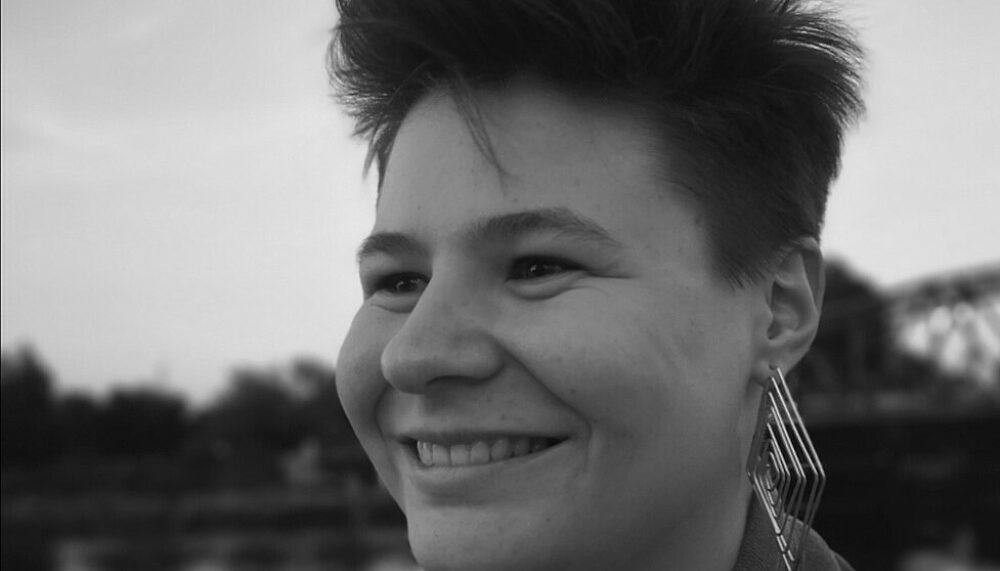 Berlin, Germany
---
email hidden; JavaScript is required
Lilly works as a student assistant in the Berghof-team of the MOTRA research network (Monitoring System and Transfer Platform Radicalisation). She has previously worked as a P/CVE research intern at the International Centre for Counter-Terrorism in The Hague and as a research assistant at the Chair of Psychology of Education of the University of Mannheim. During her studies, she has been organizing seminars for NGOs in Mannheim and Magdeburg centred around violence prevention, discrimination, and far-right extremist groups.
Lilly holds a BSc in Psychology from the University of Mannheim and is currently completing her master's degree in Peace and Conflict Studies at the Otto-von-Guericke University Magdeburg.
Deutsch
Lilly arbeitet als studentische Hilftkraft im Berghof-Projektteam des Forschungsverbunds MOTRA (Monitoringsystem und Transferplattform Radikalisierung). Zuvor arbeitete sie als Forschunspraktikantin im Bereich P/CVE beim International Centre for Counter-Terrorism in Den Haag und als studentische Hilftkraft am Lehrstuhl für Bildungspsychologie an der Universität Mannheim. Während ihres Studiums veranstaltete sie Seminare für Nichtregierungsorganisationen in Mannheim und Magdeburg zu den Themen Gewaltprävention, Diskriminierung und rechtsextreme Gruppierungen.
Lilly hat einen BSc in Psychologie der Universität Mannheim und absolviert derzeit einen Master in Friedens- und Konfliktforschung an der Otto-von-Guericke Universität Magdeburg.