Eva Dingel
Advisor, Monitoring and Evaluation
Monitoring and Evaluation team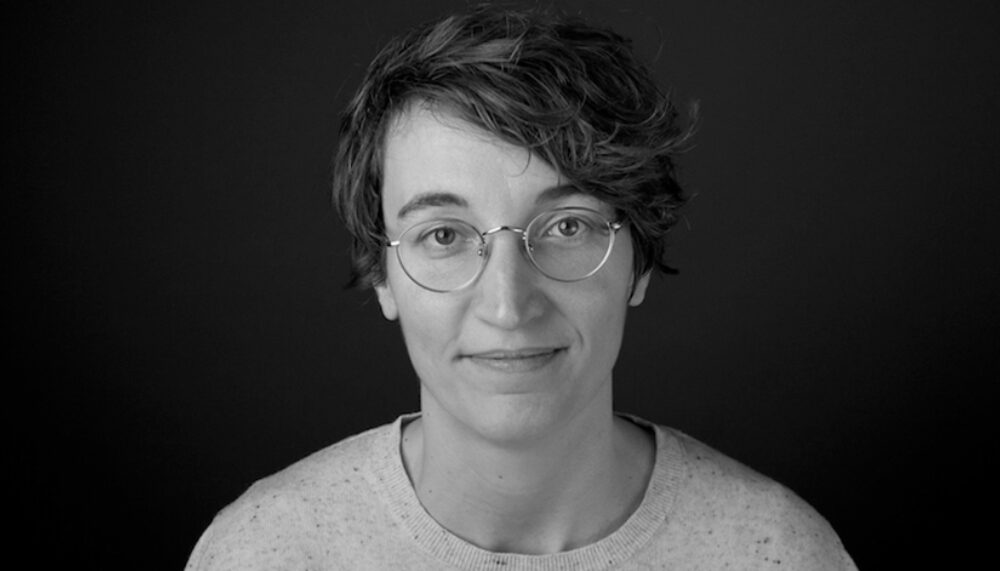 Berlin, Germany
---
email hidden; JavaScript is required
Dr. Eva Dingel provides support on monitoring, evaluation and learning to various project teams at Berghof Foundation. Previously, she has worked as a researcher and programme manager with various institutions and NGOs in Germany and abroad. They have included Media in Cooperation and Transition, The Aspen Institute and Stiftung Wissenschaft und Politik, among others. She has also worked as an independent evaluation consultant. Her topical focus is on politics and societies in the Middle East and North Africa as well as on social movements, and she has spent time working and researching in Lebanon, Egypt and Palestine. She has published her PhD thesis on Islamist politics in Egypt and Lebanon with I.B. Tauris.
Eva holds a PhD in politics and an MA in International Relations from Freie Universität Berlin, and a BA in Modern European Studies from University College London.
Deutsch
Dr. Eva Dingel unterstützt verschiedene Projektteams der Berghof Stiftung im Bereich Monitoring, Evaluation und Learning. In der Vergangenheit hat sie als Wissenschaftlerin und Programm-Managerin in verschiedenen deutschen und internationalen Institutionen und NGOs gearbeitet, u.a. bei Media in Cooperation and Transition, dem Aspen Institute und der Stiftung Wissenschaft und Politik. Sie war außerdem als selbständige Evaluatorin und M&E-Beraterin tätig. Inhaltlich ist sie auf Politik und Gesellschaften im Nahen und Mittleren Osten sowie auf soziale Bewegungen spezialisiert und hat in Libanon, Ägypten und Palästina gearbeitet und geforscht. Ihre Doktorarbeit zu islamischen Bewegungen in Ägypten und Libanon wurde bei I.B. Tauris veröffentlicht.
Sie hat an der Freien Universität Berlin promoviert, dort einen MA in Internationalen Beziehungen erworben und am University College London einen BA in Modern European Studies absolviert.