9 Dec 2022
PAVE synthesis report
Interactions between states and religious institutions in the Balkans and MENA region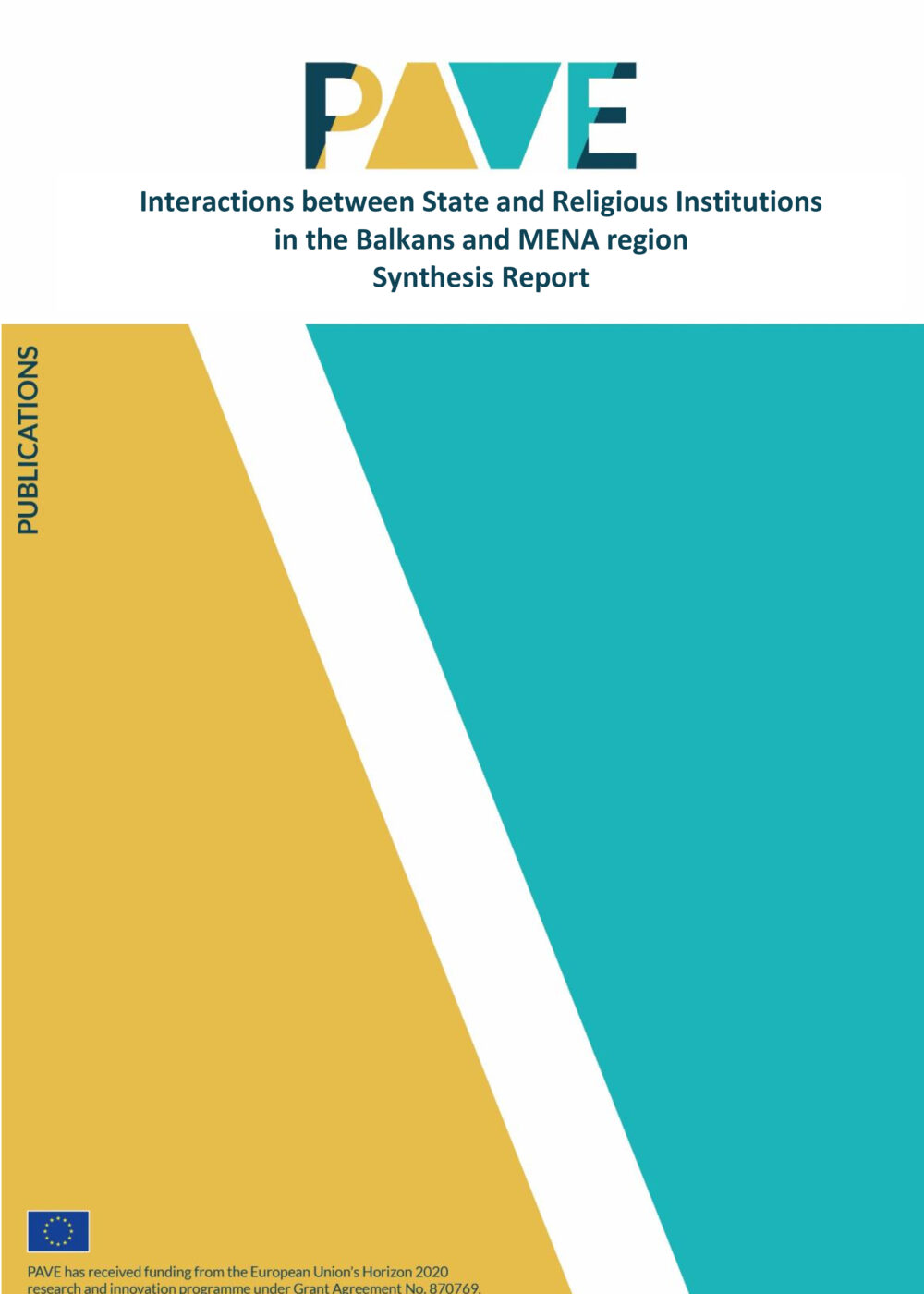 Socio-political community dynamics in Bosnia and Herzegovina, Serbia, as well as Iraq, Lebanon, and Tunisia are impacting violent extremism, while at the same time being impacted by violent extremism. In this report, community vulnerability and resilience against violent extremism are explored by assessing the role of the absence or dysfunctions of state and religious authority figures.
---
Authors
Marie Kortam
The report is argued that violent extremism can be the result of complex interactions between the religious environment and the historical and political context of the state. This picture is complemented by a recognition of the influence of collective identity and narratives on moral or legal behaviour on vulnerability and resilience to violent extremism.
Thanks for your interest
If you find this publication useful, please consider making a small donation. Your support enables us to keep publishing.