OVERVIEW
Our work in Asia
A regional overview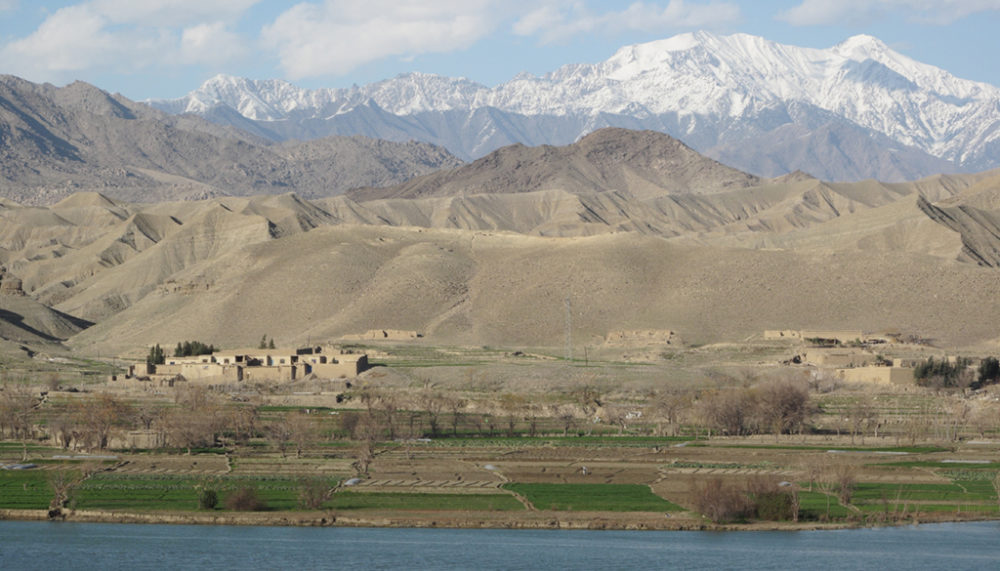 We support inclusive dialogue and transitions that allow peaceful engagement in politics.
---
The Berghof Foundation carries out a range of activities in Asia, from supporting inclusive dialogue toward peaceful settlements of conflicts, to research on combatants' experiences and support in their transitions toward peaceful political engagement.
Current projects
Afghanistan: Fostering peace negotiations
The overall goal of Berghof's work in this region is to support Afghan-driven efforts to resolve the protracted conflict and to restore resilient and sustainable peace.
Current research and learning projects
From female combatants to post-war democratic leaders
Using filmmaking as an accessible and evocative research method, female ex-combatants document how they experience reintegration, post-war development and leadership.
Security doctrines in a changing world
The project aims to foster global South-North exchange and to better reflect global South perspectives in International Relations theory, by providing insights into modes of South-South cooperation.
Past projects
---
Media contact
Florian Lüdtke
Media and Communications Manager
+49 (0) 177 7052758
email hidden; JavaScript is required