PRESS RELEASE | 28 Mar 2019
New book examines recent developments and challenges in peace research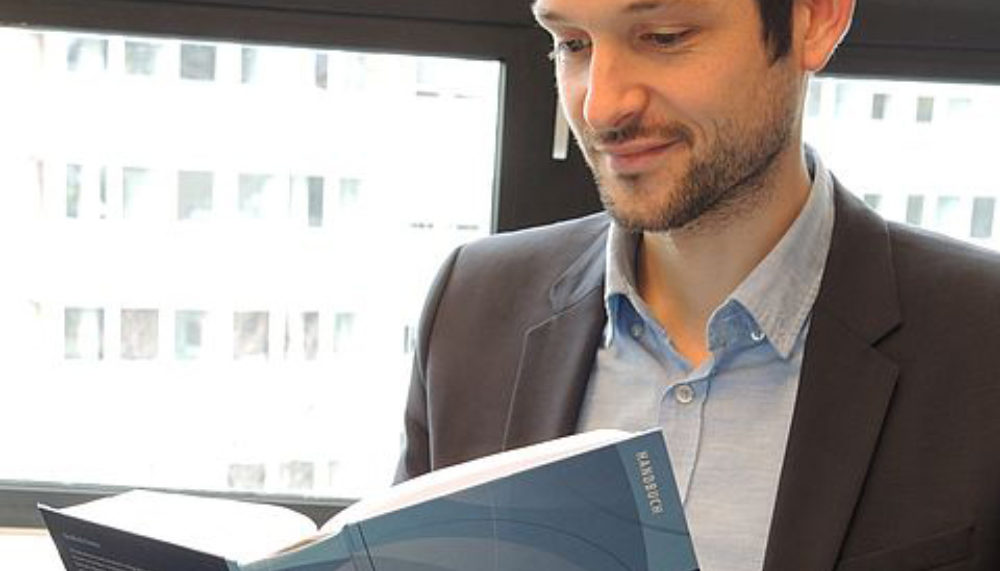 The second edition of the Handbuch Frieden presents a comprehensive picture of the most recent developments and challenges in the field of peace research.
---
The optimistic outlook at the turn of the decade, when international organisations and academics alike lauded the declining levels violence around the world, has been subject to severe tests in recent years due to some major reversals of trends.
Currently more countries are experiencing violent conflict than at any time in nearly 30 years. We are witnessing rising political polarisation, xenophobia and political inequality in many societies, unprecedented global migration flows, ever more perceptible signs of climate change, and a shifting geopolitical order that is leading to an erosion of the rules-based international order and multilateralist approaches of the past 50 years. No wonder then the mood has turned gloomy.
The proliferation of violent conflicts in this rapidly - and fundamentally - changing world reminds us that efforts to achieve sustainable peace have become as necessary as ever.
Against this backdrop, the second edition of the Handbuch Frieden (or Peace Handbook in English) by the Berghof Foundation's Executive Director Prof. Hans-Joachim Giessmann, Dr. Bernhard Rinke and Dr. Andreas Schädel presents a comprehensive picture of the most recent developments and challenges in the field of peace research. Published 100 years after the signing of the Armistice of Compiègne that ended the carnage of World War I and at a time when the vision of a more peaceful world is once again faced with great challenges, the book provides evidence-based guidance from a broad variety of perspectives. It reminds us of the fragility of peace and the need to continuously and collaboratively work across political, economic, societal spheres towards a more peaceful world.
The contributions from 66 authors, mainly from Germany, Austria and Switzerland, address researchers, lecturers and students in academic and non-academic institutions alike. But the authors also aim to reach out beyond the research community and enrich debates among and between journalists, politicians, soldiers, within church circles and other communities engaged in practical peace work. To this end, the handbook offers a broad spectrum of disciplinary perspectives and gives a voice to representatives from both social sciences and other disciplines (such as geography, law, natural sciences, sports sciences, theology, arts and cultural studies). Academic articles mix with scientifically sound reports from practical political work and peace activism.
The result is a comprehensive, differentiated and multifaceted picture of the most recent developments as well as current and future challenges of peace policy and peace research as forward-thinking conscience of society and politics as a whole.
Please note the book is available in German only.
Contributing authors from the Berghof Foundation:
---
Media contact
Florian Lüdtke
Media and Communications Manager
+49 (0)151 6655 7357
email hidden; JavaScript is required