Sven Arndt
Director of Administration
Finance and Administration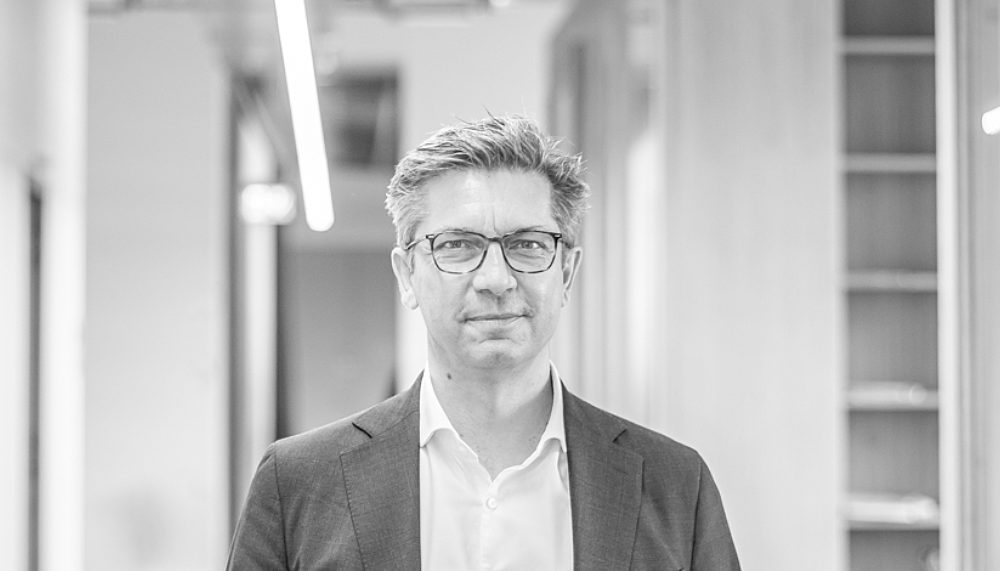 Berlin, Germany
---
email hidden; JavaScript is required
Sven Oliver Arndt, Master of Administration Management (Dipl. Verwaltungswirt - FH), started his professional career working for the State of Berlin. Starting in 1993, he held a number of positions there ranging from Head of Personnel Deployment for European and federal elections in the Spandau district to Head of Department for General Affairs.
In 2002 as Head of Administration, Sven was entrusted by the Federal Foreign Office with the administrative setup and development of the Center for International Peace Operations (ZIF), which had been newly established by the Bundestag and the Federal Government.
In 2007, he was then entrusted by the German Institute for International and Security Affairs (Stiftung Wissenschaft und Politik - SWP), a departmental research institute of the Federal Chancellery, with the role of Head of Unit for Finance, Personnel and Administration, a position he held until he took over as Head of Administration at Potsdam Institute for Climate Impact Research (PIK) in January 2011.
From fall 2020 he holds the position of Director of Administration at the Berghof Foundation.
Deutsch
Sven Oliver Arndt, studierter Dipl. Verwaltungswirt - FH, begann seine berufliche Laufbahn beim Land Berlin. Ab 1993 war er dort in verschiedenen Positionen tätig, vom Leiter des Personaleinsatzes für Wahlen zum Deutschen Bundestag und zum Europäischen Parlament im Bezirk Spandau bis zum Abteilungsleiter für Generelle Angelegenheiten.
Im Jahr 2002 wurde Sven als Verwaltungsleiter vom Auswärtigen Amt mit dem administrativen Aufbau und der Entwicklung des vom Bundestag und der Bundesregierung neu gegründeten Zentrums für Internationale Friedenseinsätze (ZIF) betraut.
2007 wurde er dann von der Stiftung Wissenschaft und Politik (SWP), einer Ressortforschungseinrichtung des Bundeskanzleramtes, mit der Leitung des Referats für Finanzen, Personal und Verwaltung betraut, bis er im Januar 2011 die Leitung der Verwaltung des Potsdam-Instituts für Klimafolgenforschung (PIK) übernahm.
Ab Herbst 2020 hat er die Position des Verwaltungsdirektors der Berghof Stiftung inne.