Sonja Riester
Assistant
Global Learning for Conflict Transformation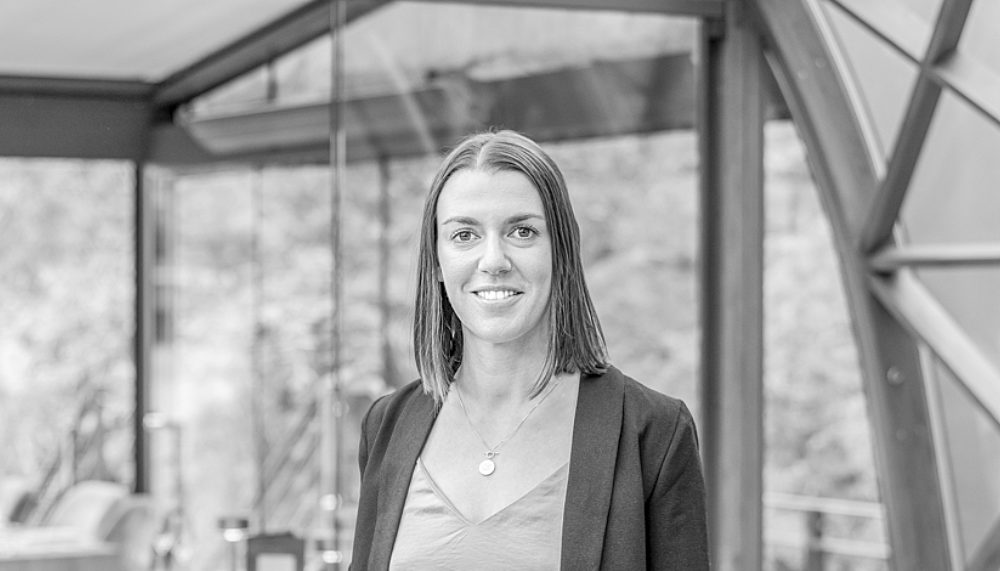 Tübingen, Germany
---
email hidden; JavaScript is required
Sonja Riester is responsible for administrative and organisational tasks. She is also part of the project #vrschwrng and is involved in the development of a trainings course on "Transformative Peace Education". Before joining the Berghof Foundation, she worked for the Athletics Association of Württemberg. Sonja Riester holds a bachelor's degree in economics with a focus on psychoeconomics from the University of Constance.
Deutsch
Sonja Riester ist für administrative und organisatorische Aufgaben zuständig. Sie ist zudem auch Teil des Projekts #vrschwrng und ist an der Entwicklung eines Trainingskurses zu "Transformative Friedenspädagogik" beteiligt.
Bevor sie zur Berghof Foundation kam, war sie als Wettkampfreferentin beim Württembergischen Leichtathletik-Verband in Stuttgart tätig.
Sonja Riester hat einen Bachelorabschluss in Wirtschaftswissenschaften mit Schwerpunkt Psychoökonomik der Universität Konstanz.