Michaela Hunger
Finance Manager
Finance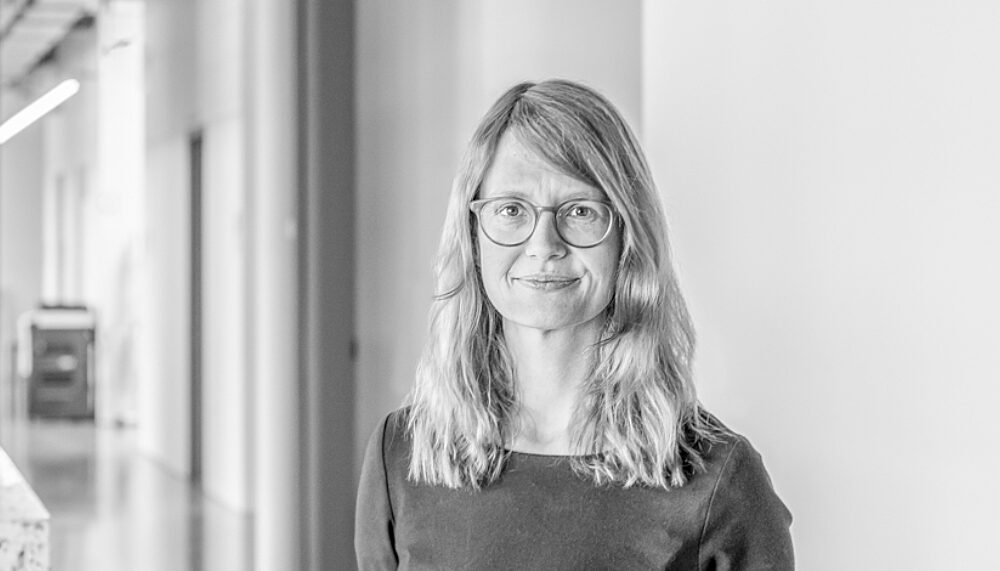 Berlin, Germany
---
email hidden; JavaScript is required
Michaela Hunger is a Finance Manager at the Berghof foundation.
Before joining the Berghof Foundation, she was involved with public funding and grants management for more than 8 years, working for non-profit organisations such as the Heinrich-Böll-Stiftung and The Nature Conservancy as well as donor organisations such as GIZ on behalf of the German Ministry of the Environment. Michaela has extensive experience with financial reporting, financial auditing and managing funds from European donors.
Michaela is a trained banker and holds a Bachelor's degree in Culture and Technology and a Master's degree in Sustainable Tourism Management.
Deutsch
Michaela Hunger ist Finanzmanagerin bei der Berghof Foundation.
Bevor sie zur Berghof Foundation kam, war sie mehr als acht Jahre lang im Fördermittelmanagement tätig. Sie arbeitete für gemeinnützige Organisationen wie die Heinrich-Böll-Stiftung und The Nature Conservancy, sowie für Geberorganisationen wie die GIZ im Auftrag des deutschen Umweltministeriums. Michaela hat umfangreiche Erfahrungen mit der Finanzberichterstattung, der Finanzprüfung und der Verwaltung von Geldern europäischer Fördermittelgeber.
Michaela ist gelernte Bankkauffrau und hat einen Bachelor-Abschluss in Kultur und Technik sowie einen Master-Abschluss in Nachhaltigem Tourismusmanagement.