Michael Arensen
Senior Project Manager
Sub-Saharan Africa Unit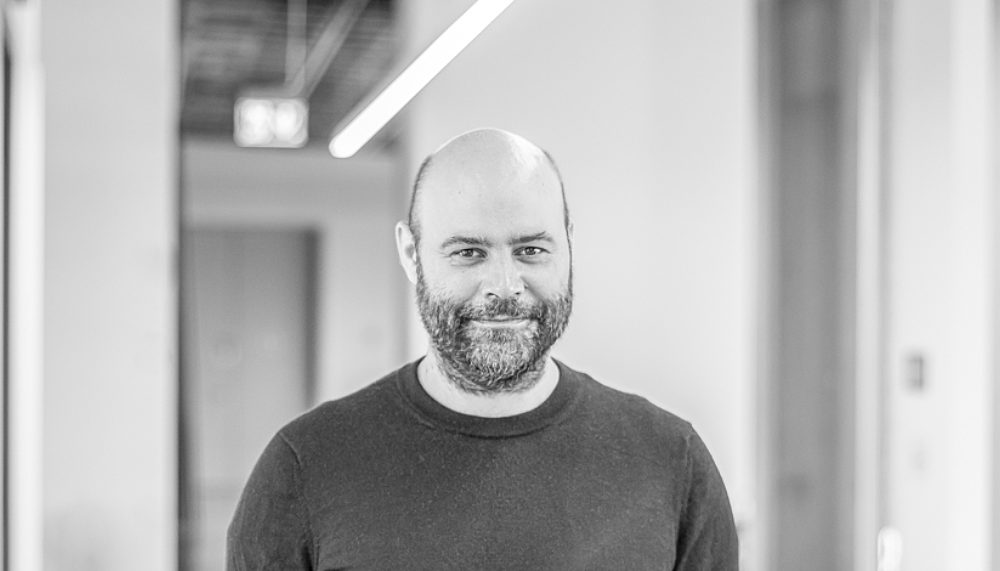 Berlin, Germany
---
email hidden; JavaScript is required
Michael J. Arensen is Senior Project Manager for the Sub-Saharan Africa Unit. He has extensive work and research experience and since 2004 has managed and coordinated humanitarian and peacebuilding programmes for various INGOs in Sudan, Uganda, Eritrea and South Sudan. These projects included humanitarian responses across front lines such as general food distribution for almost 400,000 IDPs every month in Northern Uganda in 2005 to coordinating a multi-sector response to humanitarian needs in Jebel Mara, Darfur in 2007. Michael has also organised and advised different peace dialogues among conflicting ethnic groups in South Sudan including youth leaders (2011), women leaders (2012), and chiefs (2016), and managed a national peace program which partnered with dozens of community based organisations.

He has also carried out different research projects in the field for the Rift Valley Institute, Oxfam, Norwegian Refugee Council, AECOM, and International Organisation for Migration in South Sudan. He has published papers and held presentations on the role of youth in violence, the Nuer White Armies, inter-ethnic conflicts, customary authorities, the militarisation of societies, food security, and protection of civilians.
Michael holds degrees from Houghton College and Uppsala University.
Deutsch
Michael J. Arensen ist Senior Project Manager in der Subsahara-Afrika Unit. Er verfügt über umfangreiche Arbeits- und Forschungserfahrungen. Seit 2004 hat er für verschiedene internationale Nichtregierungsorganisationen im Sudan, Uganda, Eritrea und Südsudan humanitäre und friedensfördernde Programme geleitet und koordiniert. Diese Projekte umfassten humanitäre Hilfe in Kriesengebieten, wie etwa die monatliche Nahrungsmittelverteilung für fast 400.000 Binnenvertriebene im Norden Ugandas im Jahr 2005 oder auch die Koordinierung von multisektoralen humanitären Initiativen in Jebel Mara, Darfur im Jahr 2007.
In beratender Funktion hat Michael diverse Vermittlungsinitiativen und Friedensdialoge zwischen verschiedenen ethnischen Gruppierungen im Südsudan, etwa zwischen Jugendbewegungen (2011), Frauenbewegungen (2012) und zivilgesellschaftlichen Führungspersönlichkeiten (2016) unterstützt und er verwaltete ein nationales Friedensprogramm, das mit Dutzenden von lokalen Organisationen zusammenarbeitete. Er hat auch verschiedene Forschungsprojekte für das Rift Valley Institute, Oxfam, Norwegian Refugee Council, AECOM und die Internationale Organisation für Migration im Südsudan durchgeführt. Michael hat Forschungsberichte veröffentlicht und Vorträge über die Rolle von Jugend in Gewalt, die Nuer White Army, interethnische Konflikte, Militarisierung der Gesellschaft, Ernährungssicherheit und den Schutz der Zivilbevölkerung gehalten.
Er verfügt über einen Masterabschluss der Uppsala Universität und einen Bachelorabschluss vom Houghton College.