Magdalena Scharf
Project Manager
Latin America Unit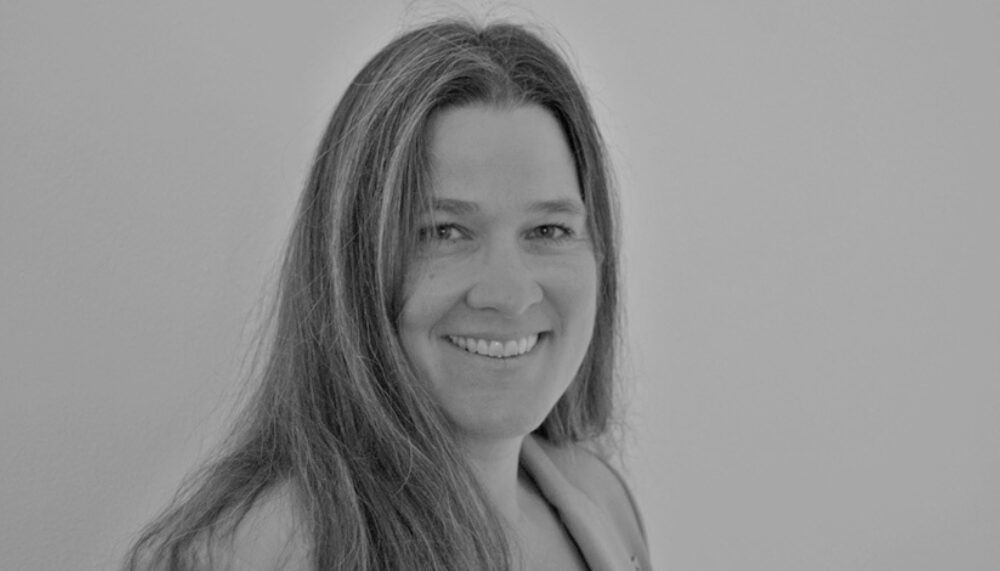 Berlin, Germany
---
email hidden; JavaScript is required
Magdalena Scharf is currently employed as a Project Manager in the Latin America Unit. Before joining the Berghof Foundation she worked for Action Reconciliation Service for Peace (ASF). She was the Director of ASF's US Programme for three years and then moved to the Berlin headquarters, working as a unit manager in the communications department. Prior to that she ran the Berliner Arbeitskreis für politische Bildung (bapob e.V), simultaneously working as a trainer, translator and facilitator in multiple projects with Latin American and Mediterranean countries.
Magdalena has lived in Iran, Brazil, France, Turkey, the USA and Germany. She holds an MA in Political Science from the Free University of Berlin, with a focus on feminist peace research and transcultural education.
Deutsch
Magdalena Scharf ist Projektmanagerin in der Lateinamerika Unit der Berghof Foundation. Zuvor arbeitete sie für Aktion Sühnezeichen Friedensdienste (ASF). Sie war drei Jahre lang Leiterin des US-Programms von ASF und wechselte danach als Referatsleiterin im Kommunikationsbereich in die Berliner Zentrale. Zuvor leitete sie den Berliner Arbeitskreis für politische Bildung (bapob e.V.) und arbeitete als Trainerin, Übersetzerin und Moderatorin in zahlreichen Projekten mit Lateinamerika und den Mittelmeerländern.
Magdalena hat in Iran, Brasilien, Frankreich, der Türkei, den USA und Deutschland gelebt. Sie ist Diplompolitologin (Freie Universität Berlin) mit Studienschwerpunkt auf feministischer Friedensforschung und transkultureller Bildung.
Español
Magdalena Scharf es gestora de proyectos en la Unidad de América Latina. Antes de incorporarse a la Fundación Berghof trabajó en la ONG Aktion Sühnezeichen Friedensdienste. Allí dirigió el programa para EEUU durante tres años y a su vuelta a Berlín fungió como directora de departamento en el área de comunicación. Anteriormente fue responsable de la ONG Berliner Arbeitskreis für Politische Bildung (bapob e.V.). Tiene experiencia como entrenadora, traductora y facilitadora obtenida a través de su trabajo en numerosos proyectos relacionados con América Latina y países mediterráneos.
Magdalena ha vivido en Irán, Brasil, Francia, Turquía, los EEUU y Alemania. Tiene una maestría en ciencias políticas de la Universidad Libre de Berlín. Sus estudios se enfocaron en la transformación de conflictos bajo la perspectiva de género y en la educación transcultural.