Juliette Wiegmann
Capital Campaign Fundraiser
Strategic Partnerships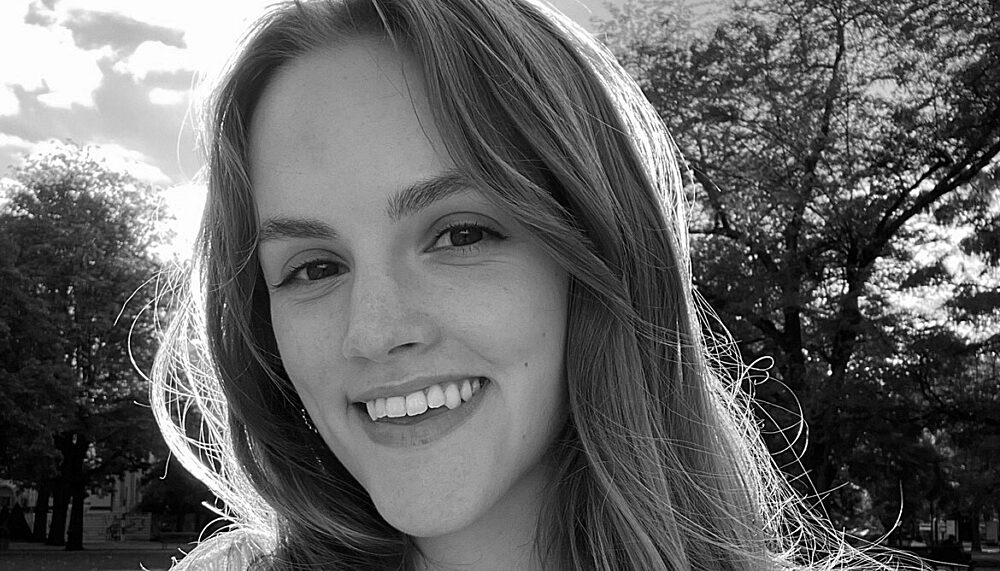 Berlin, Germany
---
email hidden; JavaScript is required
Juliette Wiegmann joined the Berghof Foundation in February 2023 as a Capital Campaign Fundraiser in the Strategic Partnerships Team. Before joining Berghof Juliette was at the Geneva Centre for Security Policy (GCSP) working on high-level diplomatic events, the facilitation and management of executive courses and seminars, and academic research for policy advice. Her work has primarily focused on European security and the reconceptualization of security through current affairs.

Juliette holds an MA in International Relations & International Law and a BA(Hons) in International Relations from Lancaster University in the United Kingdom.
Deutsch
Juliette Wiegmann ist seit Februar 2023 bei der Berghof Foundation als Capital Campaign Fundraiser im Strategic Partnerships Team tätig. Bevor sie zu Berghof kam, war Juliette Wiegmann am Genfer Zentrum für Sicherheitspolitik (GCSP) tätig, wo sie an hochrangigen diplomatischen Veranstaltungen, der Moderation und dem Management von Kursen und Seminaren für Führungskräfte sowie der akademischen Forschung für die Politikberatung arbeitete. Ihre Arbeit konzentrierte sich hauptsächlich auf die europäische Sicherheit und die Neukonzeption von Sicherheit durch aktuelle Themen.
Juliette hat einen MA in internationalen Beziehungen und internationalem Recht sowie einen BA(Hons) in internationalen Beziehungen von der Universität Lancaster im Vereinigten Königreich.