Janna Articus
Junior Project Manager
Global Learning for Conflict Transformation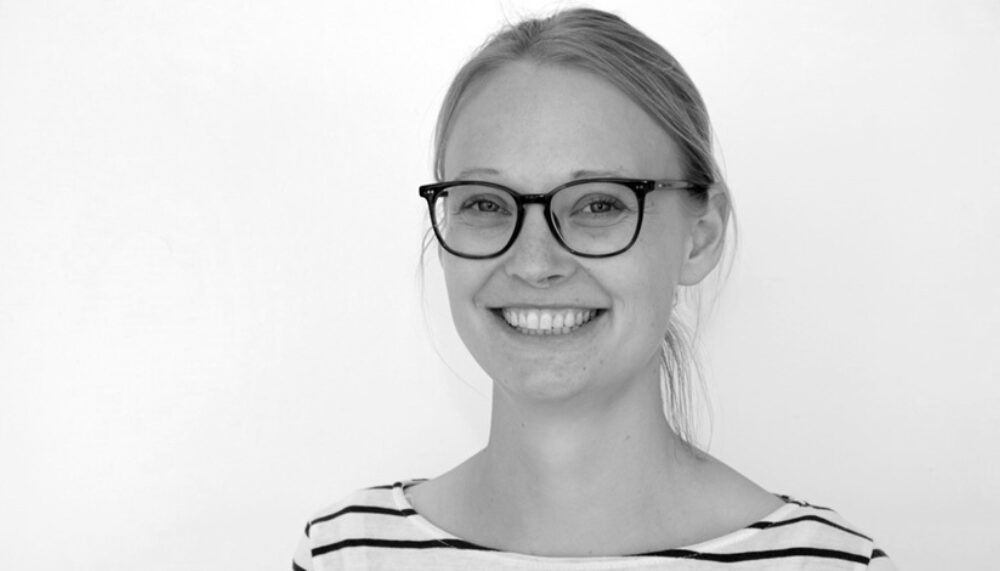 Tübingen, Germany
---
email hidden; JavaScript is required
Janna Articus works in the Programme Peace Education and Global Learning in Tübingen. Her core task is to contribute to the work of the Service Center Peace Education Baden-Württemberg. She supports the model schools as well as the organisation and implementation of workshops in the field of peace eduaction. Prior to joining the Service Centre Peace Education, Janna has worked as a student assistant for the online portal frieden-fragen.de.
Janna holds a bachelor's degree in Political Science from TU Darmstadt and a master's degree in Peace Studies and International Politics from the University of Tübingen.
Deutsch
Janna Articus arbeitet im Department Global Learning for Conflict Transformation in Tübingen als Mitarbeiterin der Servicestelle Friedensbildung Baden-Württemberg. Hierbei ist sie vor allem für die Organisation und Durchführung friedenspädagogischer Workshops sowie die Betreuung freier Mitarbeiter*innen zuständig. Zuvor hat Jana als studentische Mitarbeiterin das Onlineportal frieden-fragen.de unterstützt.
Janna hat einen Bachelor in Politikwissenschaft von der Technischen Universität Darmstadt und einen Master in Friedensforschung und internationaler Politik der Universität Tübingen.