Christoph T. Jaeger
Senior Advisor
Sub-Saharan Africa Unit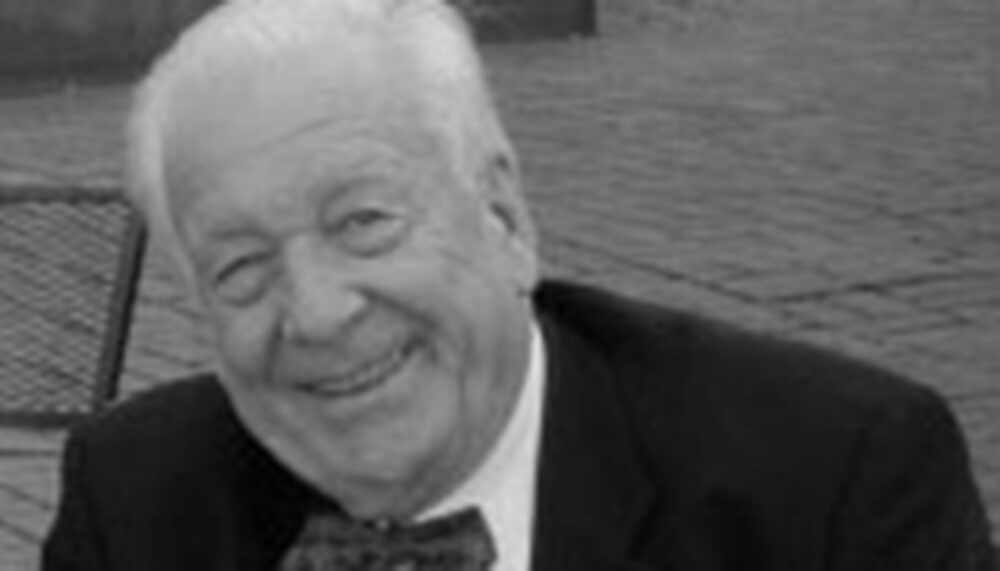 Remote office
---
email hidden; JavaScript is required
Christoph T. Jaeger is the Senior Advisor for the Somalia project Building Federalism through Local Government Dialogue. He joined the Berghof Foundation in March 2015.
Christoph represented the German Development Agency (DED) in Tunisia and then worked for 27 years as an officer of the United Nations Development Programme (UNDP), mainly in Algeria, Morocco and the Sudan, but also at the Programme's headquarters in New York, inter alia as the acting Regional Director for the Arab States. After his retirement in 1998, he worked for the Max Planck Institute for Comparative Public Law and International Law in Heidelberg on the constitutional processes in Sudan and Somalia, and counselled UNDP as the Senior Development Advisor for the Darfur Peace Process.
Christoph has been involved since 2003 in Somalia's constitutional process. His current interest lies with developing models for state building and federalism based on Somali value systems through dialogue among representatives of the lowest levels of communal administrations and the civil society at large. Christoph has a doctorate in law from the University of Tubingen and studied Arabic at the University of Cairo and Persian language and culture at the University of Teheran.
Deutsch
Christoph T. Jäger ist Senior Advisor für das Projekt Building Federalism through Local Government Dialogue in Somalia. Er kam im März 2015 zur Berghof Foundation.
Dr. Jaeger war Beauftragter des Deutschen Entwicklungsdienstes (DED) in Tunesien. Anschließend war er 27 Jahre für das United Nations Development Programme (UNDP) tätig, insbesondere in Algerien, Marakko und im Sudan. In der Zentrale in New York war er unter anderem stellvertretender Regionalleiter für die Arabischen Staaten. Nach seiner Pensionierung 1998 hat Christoph Jaeger für das Max-Planck-Institut für ausländisches öffentliches Recht und Völkerrecht in Heidelberg zu den Verfassungsgebungsprozessen im Sudan und in Somalia gearbeitet und UNDP als Senior Development Advisor für den Friedensprozess in Darfur beraten.
Christoph Jäger ist seit 2003 in Somalias Verfassungsgebungsprozess involviert. Sein besonderes Interesse gilt der Entwicklung von Modellen für Statebuilding und Föderalismus auf Grundlage somalischer Wertesysteme. Zentral ist dabei der Dialog zwischen Vertretern der kommunalen Verwaltungsebenen und der Zivilgesellschaft.
Christoph Jäger hat einen Doktortitel in Jura der Universität Tübingen. Er hat Arabisch an der Universität Kairo sowie Persische Sprache und Kultur an der Universität Teheran studiert.